The career-focused Bachelor of Science in business administration at University of Maryland Global Campus is designed to help you compete for the jobs of today and tomorrow by building a comprehensive base of knowledge. This major will help you prepare for a variety of positions in for-profit, nonprofit, and public-sector organizations.
These requirements are for students who enroll in the 2020–2021 academic year. Read this year's program catalog to see our recommended course sequence for this program. For prior year academic requirements, visit our catalog archive.
This program is also available as a minor.
About the Business Administration Bachelor's Degree
What You'll Learn
Through your coursework, you will learn how to
Plan and communicate a shared vision for the organization that will drive strategy, assist with decision making, and position the organization competitively
Design and create management and leadership plans
Evaluate qualitative and quantitative data
Communicate effectively across all levels of an organization
Develop, communicate, and implement policies and procedures to reduce cost and organizational risk and promote ethical practices
Manage people, time, and resources by using effective employment practices, encouraging team building, and mentoring junior members of the staff
Design and execute personal and employee development systems to enhance job performance and leadership skills
Coursework Examples
In past projects, students have had the opportunity to
Analyze a particular company or organization
Create a business plan suitable for a banker or investor
Participate in real-world job interviews
Business Administration Bachelor's Degree Requirements
Our curriculum is designed with input from employers, industry experts, and scholars. You'll learn theories combined with real-world applications and practical skills you can apply on the job right away.
Courses in the Major
Total Credits Required: 120
Required Major Courses: 33
Minor and Elective Courses: 46
Required Major Courses
BMGT 110
ACCT 220
ACCT 221
BMGT 364
BMGT 365
MRKT 310
BMGT 380
HRMN 300
FINC 330
BMGT 496
BMGT 495
Related Required Courses
The following required courses may be applied to general education or elective requirements.
ECON 201
ECON 203
IFSM 300
STAT 200
Career Preparation
This program is designed to help you prepare for work in management and operations for nonprofit, for-profit, and public-sector organizations.
Facts & Figures
No. 1
most sought after major among surveyed employers is business
23%
of online job postings are for consulting and business services
4th
rank among U.S. institutions in business bachelor's degrees awarded to African American students
[My professors] were professional. They brought a ton of experience and real-life examples…. It almost felt as if they were the same as us…. They were working professionals continuing to strive in their industries.
Latroy Powell
Human Resources Manager III, Sodexho
Master of Business Administration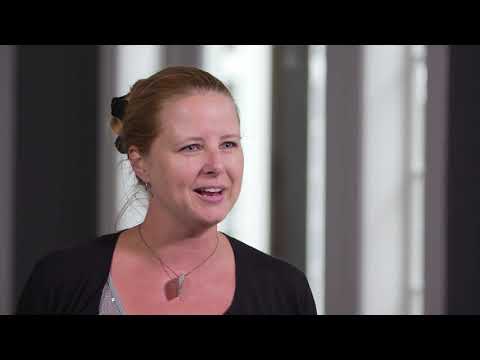 When Deborah Bearor took on a project coordinator position, she impressed her colleagues with her relevant knowledge of the industry. The understanding that Deborah brought from her strategic management course at UMGC added value to the conversation and made her an indispensable member of her new team.
UMGC has a great business program and is well respected. My classes were very meaningful to me, and I got ahead in my career because I learned my lessons well.
Janet Langenderfer
Managing Director, Vision Partners & Associates
Business Administration Bachelor's Degree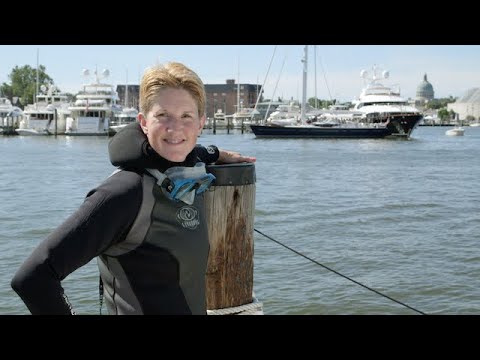 Community college transfer student, Marlene Plumley, took full advantage of UMGC's articulation agreement with Anne Arundel Community College. The competitive edge that Marlene gained from her UMGC education led her to launch a successful dive business.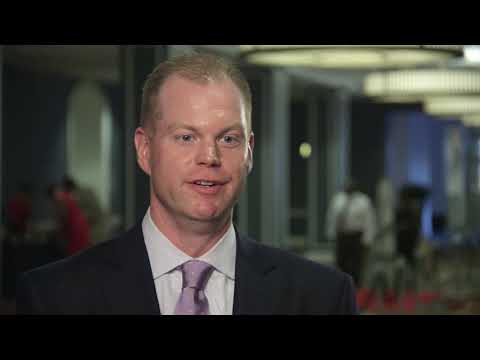 Jason Read was pleased that his courses in Business Management were relevant and immediately useful. His UMGC degree even facilitated three promotions while he was in school. As a regional manager, Jason's degree allows him to take care of his family and excel in his career.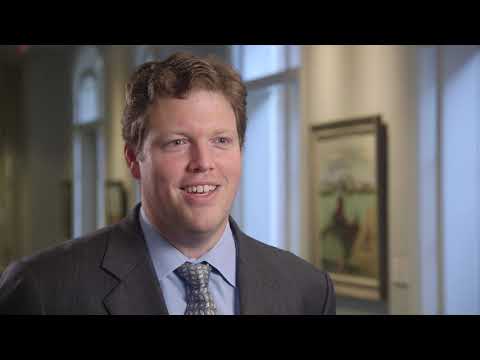 Kirk Drake's business writing professor taught him to be more focused in his written communications. He discovered that what he learned at UMGC can be applied to every aspect of his business career.
I can truthfully say that everything I do—even the teaching—incorporates the knowledge I have gained and built upon over all these years, beginning with the bachelor's degree I worked so hard for at UMGC.
Arthur Tyler
Veteran, Air Force
Business Administration Bachelor's Degree
I really enjoyed the writing course I took in my undergrad business administration program. It actually made me a much better writer, and the course itself was a lot of fun.
Benjamin Garber
Applications Engineer, Ultra Electronics
Business Administration Bachelor's Degree
Cybersecurity Technology Master's Degree
Awards & Recognition
Best Buy | GetEducated.com | 2014
About the Faculty
Our world-class faculty members combine academic credentials with a wealth of experience in the field.
Our faculty work or have worked at organizations including
MITRE Corporation
University of Maryland, College Park
Verizon
Featured Faculty
Patricia Beckenholdt
Program Chair and Professor, Business Administration
Johnnie Brown
Professor of Business and Management