Unbreakable Diamonds: UMGC's Past, Present, & Future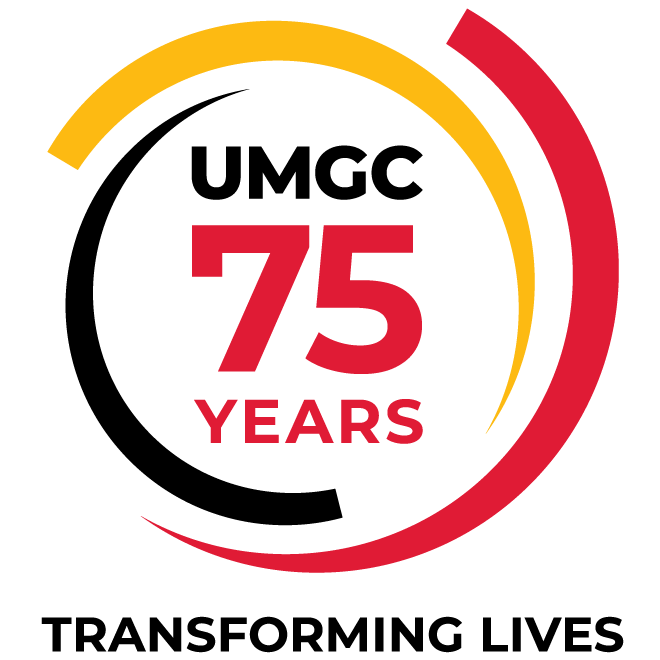 Since 1947, University of Maryland Global Campus has proudly served adult students in the workforce and the military, in Maryland, across the country, and around the world. From the first, we have worked to fulfill the promise outlined in our mission statement: To inspire hope, empower dreams, and transform lives ... one student at a time.
"From its inception, this institution has been student-centered in every sense of that phrase. Few institutions can boast such a colorful record of working with students in most unusual and often adverse conditions," said Dr. Gregory W. Fowler, president of UMGC. "That student-centeredness remains at the heart of UMGC today."
The UMGC story is one of innovation, of obstacles overcome, and of personal success, and we are proud to highlight 75 Years of Unbreakable Diamonds. Today, with more than 175 locations around the world, we are committed to building on our legacy of service, leveraging our global presence to reach civilian populations who can benefit from learning experiences that fit their objectives and align with workforce needs.
We are grateful to the dedicated UMGC community of students, alumni, faculty, staff, partner organizations, supporters, and board members whose hard work and belief in our mission allows us to continue to innovate and deliver the learning experiences that are needed today. And we look forward to continuing to transform lives, families, communities, and our world for the next 75 years.
For our diamond anniversary we highlight "75 Years of Unbreakable Diamonds"—75 stories that show how our history and our future align. Each story makes us proud. And I am so grateful to be part of our UMGC community of learners, innovators, and pioneers.
Dr. Gregory W. Fowler, President, UMGC
#UMGC75Years: Share Your Thoughts
Learn how UMGC is celebrating its 75th anniversary across our various social media accounts, and share your thoughts with #UMGC75Years.