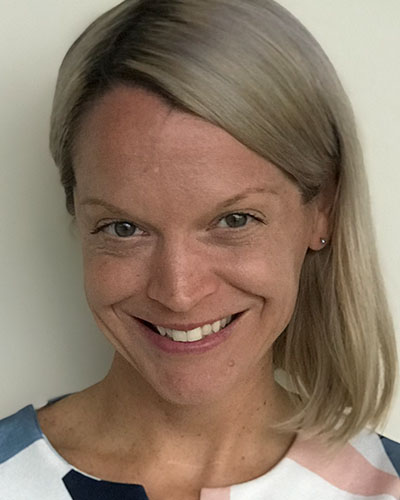 Rachel Smith
Regional Director, Western Region, Stateside Military Operations
Biography
As regional director, Rachel Smith manages the field operations for staff located on military bases and commercial sites in the Western region of the United States. She also served as the acting assistant director on the Largo advising team.
Smith began her career with UMGC in 2011 as a transfer advisor in Arizona on the community college partnership team. She was also a transfer advisor in Virginia and an education coordinator at UMGC's Shady Grove location.
Smith has been with Stateside Military Operations as an Eastern region assistant director since August 2016, and most recently served as the acting regional director for the Eastern region. She earned a bachelor's degree from the University of South Carolina and is proud to have earned a master's degree in management from UMGC.