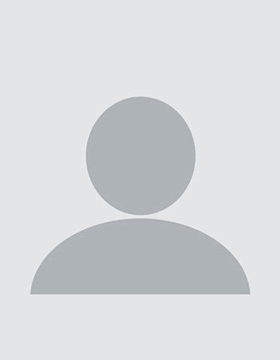 Seble Dawit
Biography
Seble Dawit is director and associate professor of peace studies at Goucher College in Baltimore. She holds a bachelor's degree in political science and international relations from Howard University and master's degree in international human rights law from Essex University in the United Kingdom. She lectures in peace theory, international social movements, and human rights.
Before entering academia, Dawit was a human rights lawyer working with national-level advocacy organizations in 20 countries in sub-Saharan Africa. She served as advisor and consultant to human rights and reproductive health organizations working to strengthen their national and regional policy impact. She is a founding member of the African Women's Leadership Institute, a regional leadership training program for senior leaders of women's organizations and government ministries. She has been consultant to the United Nations Development Fund, International Office of Migration, the Ford Foundation, Women's International Law and Development in Africa, Akina Mama wa Afrika, and the Inter-Africa Committee, among others.
Dawit's current research interests include positive peace work, peace studies in post-conflict settings, and global economic movements. She reads in ancient history, literature, art, and social justice. She is widely traveled and an urban gardener at-large.