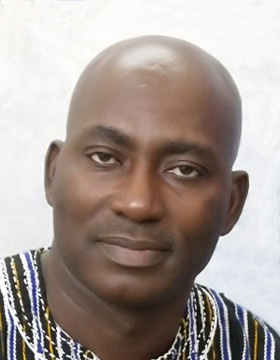 Edwin A. Williams
Executive Committee Vice-Chair, UMGC Student Advisory Council<br>UMGC Stateside Undergraduate Representative
Biography
Edwin A. Williams was born and raised in Ghana. For several years, he lived in England and in Canada. He has been a resident of Montgomery County, Maryland, for the past five years.
Edwin has an extensive background in information technology and worked with IBM Canada and Rogers Telecommunications, the biggest cable company in Canada. He is currently pursuing an undergraduate degree with a major in Cybersecurity Management and Policy and minor in Information Systems Management at UMGC.
Edwin considers it a privilege and an honor to serve the families, autistic individuals, and patients of Montgomery County through his employment as a counselor and his current position with ParaMed Medical Transportation as a transport technician. His passions include mentoring his three children in Canada, routine bike riding, and keeping fit as a whole after several years' working as a personal trainer. He is honored to be elected to serve as an advocate for the UMGC student body.