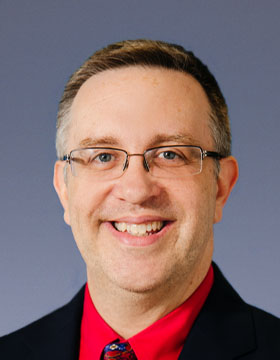 Christopher Shields
Biography
Christopher Shields, a financial market data quality expert, is director of business operations for NASDAQ.com. As manager of production operations for a website that reaches six million users, he has deployed hundreds of features for the site including the very popular real-time NASDAQ last sale.
Shields is fluent in the use of Photoshop, Microsoft Project, Excel, PowerPoint, Word, DoubleClick DART, Omniture SiteCatalyst, Akamai Performance Analytics, Microsoft SQL, XML, RSS, HTML, and JavaScript.  
He earned an MS in Management with a specialization in Information Systems and Services from UMUC* and a BS in Art Education from State University of New York College at New Paltz.
*Effective July 1, 2019, University of Maryland University College (UMUC) changed its name to University of Maryland Global Campus (UMGC).