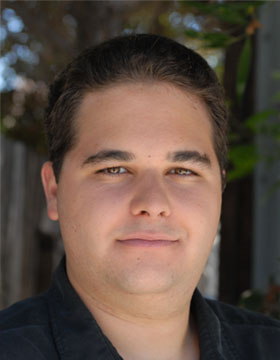 Marc Fruchtbaum
Defensive Cyber Operations, IronNet; Adjunct Professor, UMGC Cyber
Biography
Marc Fruchtbaum is an active strategic information security professional with a passion for threat hunting and resolution. His academic background and more than 10 years of experience in critical cybersecurity analyst roles have earned him accolades and recognition.
Fruchtbaum's areas of expertise include networking systems of organization data security and integrity, monitoring for intrusions and insider threats, and identifying security and impact of threat scenarios. As an officer within the Maryland Defense Force, Fruchtbaum has provided pivotal cybersecurity analytical support to numerous Maryland state agencies and developed and trained servicemembers and defense members in the areas of mobile forensics.
Fruchtbaum has taught at multiple universities nationwide and enjoys giving back to the community.