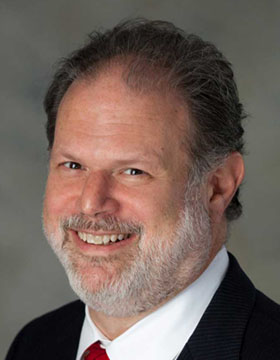 John Abeles
President and CEO, System 1, Inc.
Biography
John Abeles is the founder, president, and CEO of System 1, Inc. With more than 30 years of domestic and international experience in the commercial and Federal sectors, Abeles specializes in infrastructure security, cybersecurity, privacy protection, and process improvement.
Abeles's Federal support has ranged from the White House executive level to various cabinet-level agencies, national laboratories, and academic institutions. He has worked domestically and internationally to build multi-stakeholder solutions that link the government, law enforcement, first responders, and the private sector. He has also developed nationally tested approaches for information sharing.
Abeles was appointed by the Maryland Attorney General to the Governors' Cyber Security Council. He has also been featured in the media as a developer of industry standards and guideline publications. Abeles has a bachelor's degree and a master's degree from Cornell University and is also a Certified Chief Information Security Officer (C|CISO).