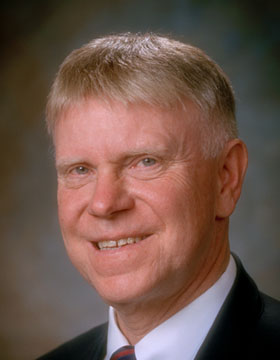 Frank J. Grimmelmann
President and CEO of the Arizona Cyber Threat Response Alliance (ACTRA)
Biography
Frank Grimmelmann serves as President and CEO of the Arizona Cyber Threat Response Alliance (ACTRA), a nonprofit developed by the Arizona InfraGard Program, the FBI, the Department of Homeland Security, and law enforcement. ACTRA was independently launched in 2013 to enable its private and public sector member organizations across all critical sectors to respond to the escalating national cybersecurity threat.
Grimmelmann is also a co-chair of the Arizona Cybersecurity Team (ACT) and is a founding member of the National ISAO Standards Group Leadership Team at the University of Texas, San Antonio. He has held C-level positions in finance, healthcare, and government.
Grimmelmann has an MBA from the University of California, Berkeley, and a BA in operations with a minor in business law from the University of South Florida.