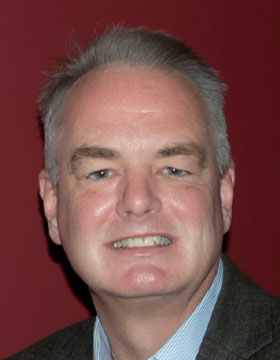 Clay House
CISO/VP IT Risk Management
Biography
Clay House has over 34 years of professional IT experience. He spent the first 17 years of his career with Weyerhaeuser, where he held a variety of positions covering virtually all functions of IT. He joined CareFirst in 2004 in the Enterprise Architecture team.
In 2011, House was appointed by Maryland Governor Martin O'Malley to the Maryland Commission on Cybersecurity Innovation and Excellence, where he served until 2014, when the commission was disbanded. In 2015, House was appointed to — and continues to serve on — the Maryland Cybersecurity Council, chaired by state Attorney General Brian Frosh. House has also served on various policy boards and workgroups for the Maryland Healthcare Commission over the past several years.
House has led cybersecurity at CareFirst since 2008. He currently serves as the Chief Information Security Officer and Vice President of IT Risk Management.