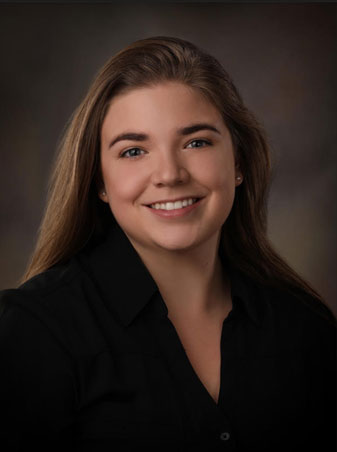 Theresa Schempp
Writer/Editor, Marketing Department
Biography
Theresa Schempp is a writer and editor at University of Maryland Global Campus, where she writes content for the marketing department. She earned a bachelor's degree in mass communication and environmental science from Towson University.
Before UMGC, Schempp was an editor for multiple publications and her work has been published across a variety of platforms. She has written content related to environmental issues and wrote for the International Study Abroad (ISA) blog when she lived in Fiji, covering topics related to marine science and coral reefs.
Schempp also has experience within nonprofit work. She worked for Direct Donor TV, where she assisted non-profit organizations in achieving their digital media goals. She was appointed as vice president of the Towson University chapter for Students Helping Honduras, a nonprofit whose goal is to eliminate violence and poverty through education and youth development.
Schempp is a certified SCUBA diver and a third-degree black belt in karate. She also worked as a wrangler in Yellowstone National Park, where she led people on horseback through the wilderness.