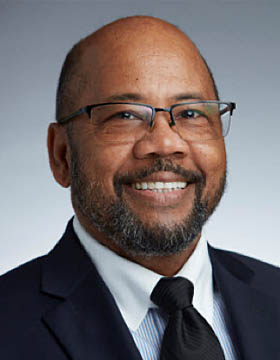 Rudy J. Watson, PhD
Department Chair
Biography
Dr. Rudy J. Watson serves as Department Chair of Business Management in the School of Business at University of Maryland Global Campus with responsibility for Acquisition & Supply Chain Management, Marketing, Transformational Leadership & Project Management, Human Resource Management, and Global Health & Administration programs.   
He has held various academic and administrative roles in his 15-year academic career, including associate dean and assistant vice provost, following over thirty-three years in industry as a system engineer, middle manager, and executive project manager. 
His teaching career includes technology management, project management, and cybersecurity related courses at undergraduate and graduate levels, face-to-face and online, and in adult degree programs at five different universities.  
He is a PMI Certified Project Management Professional (PMP). All from The George Washington University, he received a BBA in Information Processing, an MBA in Information Systems Technology, MS in Project Management, and a Ph.D. in Logistics, Technology, and Project Management. His most recent degree is a certificate in Cybersecurity Technology from UMGC.