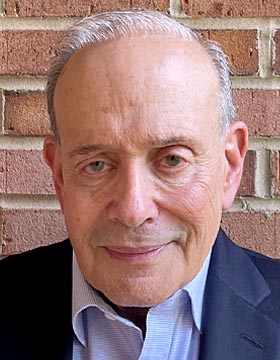 Michael Frank, PhD
Adjunct Professor, School of Business
Biography
Michael S. Frank, PhD is an adjunct professor in the School of Business at University of Maryland Global Campus. Before Frank became a professor at UMGC, he served UMGC in several leadership roles, including as a department chair, dean of the graduate school, and senior vice president for worldwide academic programs.   
Prior to joining UMGC full-time, Frank served as an executive vice president of a Maryland financial institution, president and founder of its retail subsidiary, and a member of the board of directors. He chaired the institution's billion-dollar investment committee. Prior to his role in the financial sector, Frank was the human resources and labor relations director for two of Maryland's largest jurisdictions. He was founder and president of two human resource management consulting companies and has served as an officer on several corporate boards. 
The recipient of UMGC's highest teaching award, an international writers' award, and several leadership and academic honors, he earned his PhD in management at University of Maryland, College Park.