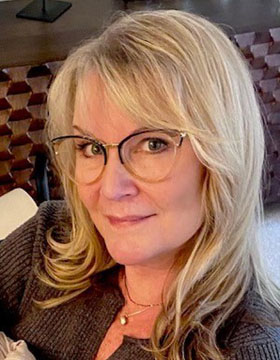 Dee Dacey Emory
Marketing Specialist
Biography
Dee Dacey Emory is a marketing strategist with in-depth experience in creating and managing events, directing advertising agency accounts, developing and implementing marketing and business strategies, and improving processes and team morale. Driven by the desire to elevate a company's brand, she takes great pride in understanding how all elements of a project or campaign affect an audience's perception.
Dee has helped companies across many industries meet various, and sometimes difficult, business goals. Some of these companies include Marriott International, Abramson Labus Van de Velde Advertising, American Institute of Architects, American Bankers Association, Choice Hotels, SAIC, Booz Allen Hamilton, and Hogan Lovells.
A self-proclaimed army brat, Dee attributes her ability to nimbly navigate and thrive in different industries and company cultures to honed assimilation skills, achieved through moving over 30 times. With a parent, a brother, uncles and cousins serving, or having served, in the U.S. Army, she is now proud to be part of the marketing team at UMGC, and help achieve the institute's goal of improving the lives of adult learners around the world, including military service members, their families, and veterans.