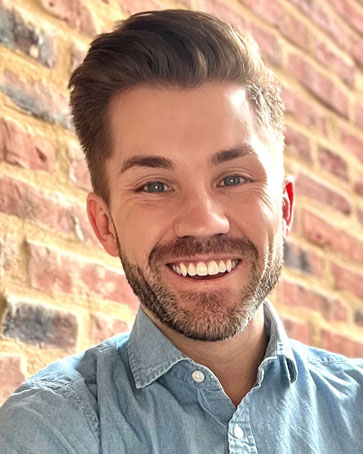 Chad Whistle
Senior Director, Academic Projects for the School of Cybersecurity and Information Technology
Biography
Chad Whistle is the senior director of academic projects in the School of Cybersecurity and Information Technology (CIT) at University of Maryland Global Campus. In addition to directing and overseeing university-wide projects and initiatives, he manages the academic portfolio for the school. He specifically works with stakeholders to ensure that programs meet the current and future needs of our students. Within CIT, he manages the educational technology team, which helps to make relevant and innovative decisions about which types of EdTech are used in courses and academic programs to help students meet their learning objectives. His team also supports students to become proficient stewards of technology in various industries upon graduation.
Whistle joined UMGC in 2018. He initially served as the manager of student affairs administration in the Office of the Dean for the Graduate School. In that role, he primarily helped students understand and navigate the importance of submitting authentic work in the classroom and why academic integrity is the cornerstone of UMGC's institution.
He has a PhD in higher education administration from the University of South Florida (USF), where he studied the effects of burnout and resilience on second- and third-year medical students. He also earned an MEd from USF in college student affairs and a BS in business administration from the University of Louisville.