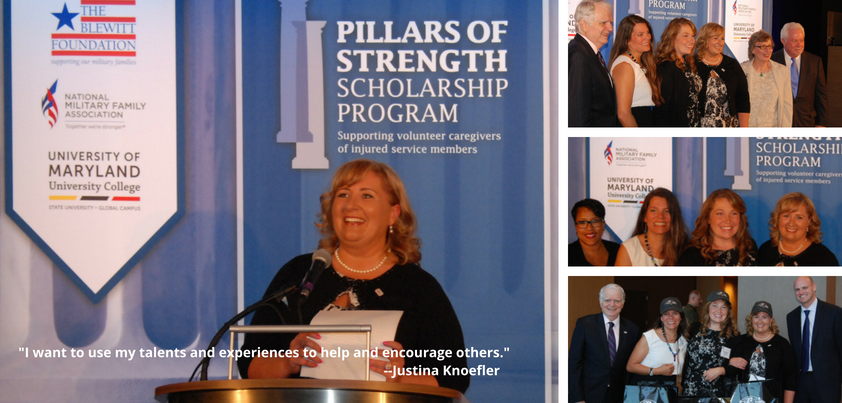 Recipient—2018 Pillars of Strength Scholarship Awards
Justina Knoefler was not a military wife, but she is a veteran's caregiver. She first met Curtis when they both were in high school in 1986.  They were good friends then, but they went their separate ways.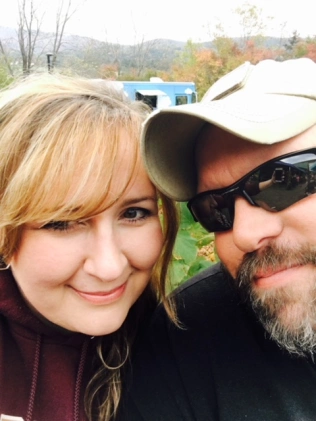 Knoefler joined the ministry as a praise and worship leader, inspirational speaker and songwriter—she made an album called "Sugared Dreams." Her second album is scheduled to be released this month. She did concerts in the Dominican Republic to raise awareness about sex trafficking. She founded Grapevine, a ministry in Wisconsin, that helped people who were struggling emotionally or were in short-term hospice care. She had married and had three children.
Meanwhile, Curtis had pursued a military career for 21 years and was deployed twice to Iraq.  He also had married and had four children.
"With life and his deployments, I saw my fun-loving friend slowly disappear," Knoefler said.  In 2006, Curtis was shot in the chest by an Iraqi sniper.  He came home on life support, and his marriage disintegrated after his family life changed dramatically.
Knoefler's marriage had also ended and, in 2015, she moved to Maryland to be Curtis's full-time caregiver.
"He needed a caregiver and knew I had a nursing background, and I needed a place to live," she said. "Even though he went through struggles of his own, he offered me a safe environment and a purpose.
"He said I brought sunshine into his life. That's how it started. He was patient and never pressured me into a relationship. It sounds hokey, but love came softly."
Curtis, who suffers from traumatic brain disease, struggles daily with chronic PTSD, depression and panic disorder. He has many physical challenges resulting from multiple gunshot wounds and degeneration of his knees, ankles and back due to 21 years of service.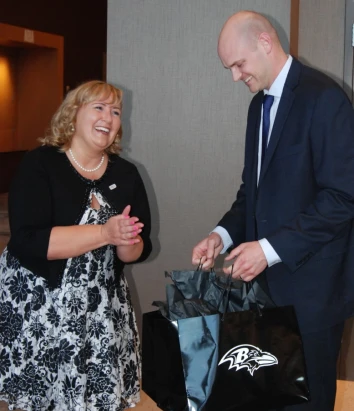 While the VA pays Knoefler for 10 hours of caregiving a week—even though caring for Curtis is more than a full-time job—she knows she is not marketable in the workplace without a degree to support her life experiences. She had started toward a degree, a double major in social work and psychology, and has taken out loans that are daunting to repay. Without the Pillars of Strength Scholarship, her plan to complete a degree in communications to augment her skills in the social sciences would be difficult for her to attain, she said.
"For my family, this is a life changer. When you take away the financial strain, and you have an organization that says it believes in you … well, that's beyond humbling."