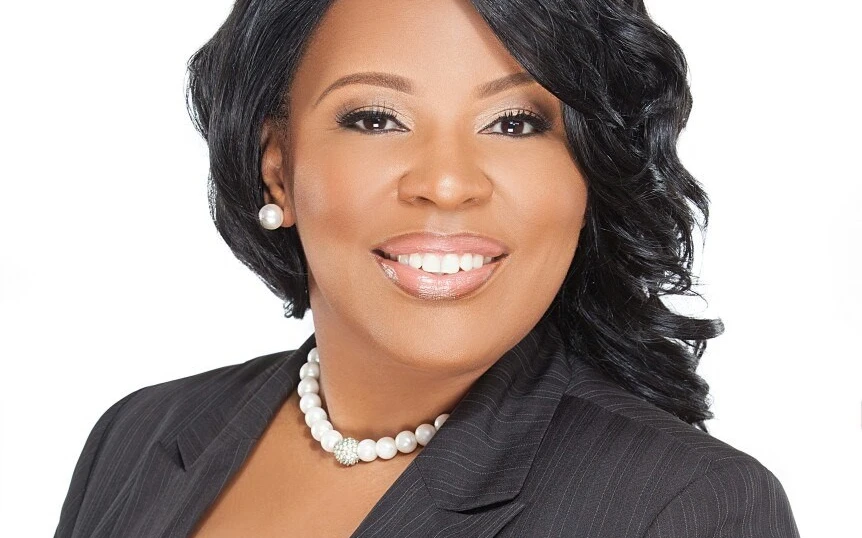 Ginger Miller
President and Chief Executive Officer
Women Veterans Interactive Inc.
Ginger Miller is founder, president, and CEO of Women Veterans Interactive Inc. She was recently appointed by President Biden to the USO Board of Governors. She also serves as an honorary commander for the 316th Operations Group at Joint Base Andrews and a member of the Advisory Board of Northwest Federal Credit Union.
A navy veteran, Miller cared for her husband, a fellow veteran who was disabled and suffered from post-traumatic stress disorder, for more than a decade and experienced homelessness. She worked three jobs and went to school full-time to pull her family out of that situation.
In 2009, Miller formed the nonprofit   organization John 14:2, Inc., which was instrumental in starting the first Prince Georges County Homeless Veteran Stand Down. Two years later, she started the member-based Women Veterans Interactive (WVI), to meet women veterans at their points of need through advocacy, empowerment, interaction, outreach, and unification.
Miller then created the Women Veterans Interactive Foundation, which supports programs, training, and resources to equip them at all stages of their military transition, all delivered through a comprehensive ecosystem.
Miller holds a bachelor's degree in accounting from Hofstra University and a master's degree in management with a specialization in nonprofit and association management from University of Maryland Global Campus (then University of Maryland University College).