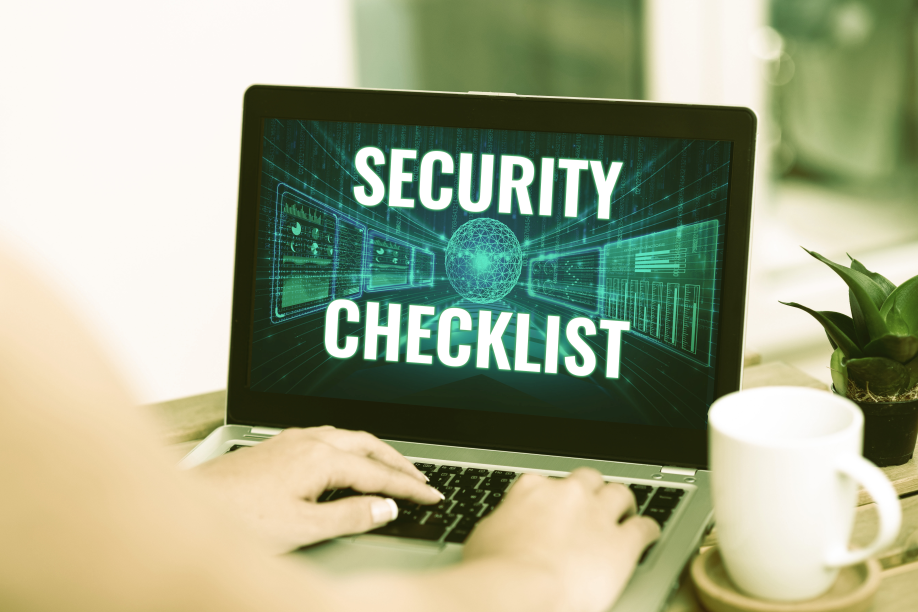 According to the World Economic Forum's 2022 Global Risks Report, 95 percent of cybersecurity issues can be traced to human error. Notably, emails and text messages are the easiest ways for criminals to deliver malware or access your personal information. If you are not cyber-savvy, a seemingly innocent email can be used to inflict damage, steal passwords and account numbers or trick you into revealing personal information.
Knowing the possible vulnerabilities and risks of fraud and cybersecurity breaches in advance will help protect students (and faculty) online. Philip Chan, adjunct professor in the School of Cybersecurity & Information Technology at University of Maryland Global Campus, offers his tips for staying cyber safe this fall and beyond.
1. Secure your internet connections and social media apps. Use a secure VPN connection and avoid using unsecured Wi-Fi sources in public areas. Secure social media apps by checking default privacy settings when opening an account on a social media website. Consider customizing your privacy settings to minimize the amount of biographical information others can view on a social media site. Never provide account information, Social Security numbers, bank information, or other sensitive financial information on a social media site.
2. Keep an eye out for phishing scams. A big cyber risk comes from emails or text messages that look like they are from a company you know or trust but are designed to trick you into clicking on a link or opening an attachment. These messages may claim suspicious activity, a problem with your account or a request for payment information. Make sure all emails are from a reliable source. When in doubt, forward them to a trusted IT contact at your institution.
3. Secure all your devices. Lock up any unused applications on your smartphone or other mobile devices. The best defense against viruses, malware, and other online threats is to keep security software current on all devices connected to the internet. Be sure you have the most up-to-date mobile security software, web browser, operating system, and apps.
4. Protect your personal information. Be judicious about who has access to that information and how it is collected through apps and websites. Securing your devices can help protect your information if a device is lost or stolen.
5. Use strong passphrases, passcodes, or other features such as touch identification to lock your devices. Use security and privacy settings on websites and apps to manage what is shared about you and who sees it.
6. Check out the terms and conditions of any so-called free trials. Many subscription offers are tempting, especially if they offer a free trial period before you commit. These offers obtain your credit card number for a "free trial" but can authorize continuing payments if you don't cancel before the trial period ends. Sometimes the return and cancellation policies on free trial offers are so strict that they are almost impossible to implement. The terms and conditions should precisely tell the trial period's length and how and when to cancel if you don't want to continue.
7. Secure your gaming platforms. Gaming platforms, including multi-player video games and online gambling, are particularly vulnerable to fraud. To mitigate risk, use robust authentication
at onboarding. Secure your accounts with a strong password, enable two-factor authentication where possible, never share login details with others, and always remember to log out when finished playing. Parents should familiarize themselves with cyberstalking and cyberbullying and what to do when their child becomes a victim. Parents should also keep devices out in the open where they can monitor their kids' activity. Set limits for screen time and teach your kids to stay away from strangers on the internet. Promote safe practices such as not sharing personal information online.
When in doubt, report any incidents to your IT department or faculty rather than trying to handle them alone and getting in trouble.
Philip Chan is an adjunct professor in the School of Cybersecurity & Information Technology at University of Maryland Global Campus.