University of Maryland Global Campus Hosts Free Virtual Financial Wellness Day July 20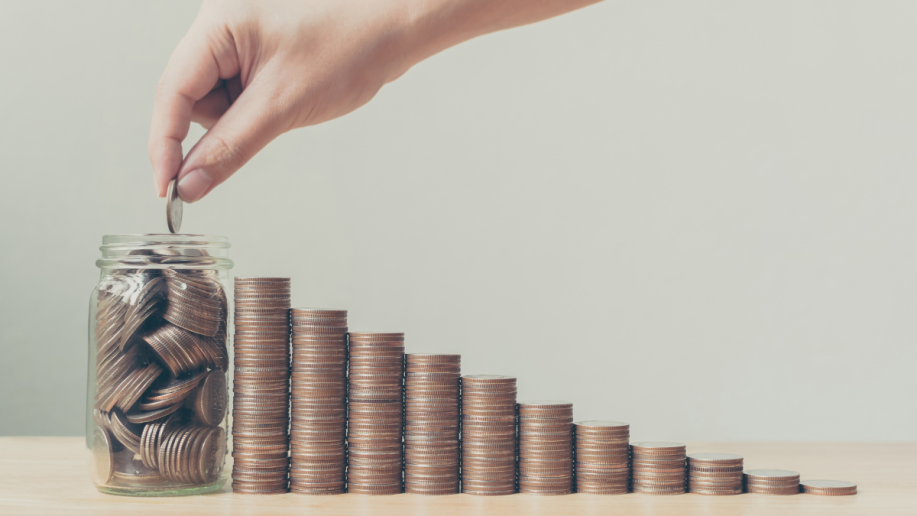 Adelphi, Md.—University of Maryland Global Campus (UMGC) will host Financial Wellness Day on Wednesday, July 20, from 1-4 p.m. EST. The virtual event is free of charge and open to all. Participants can attend workshops and seek one-on-one financial planning advice and guidance from experienced professional Certified Financial Planners (CFPs).
The Financial Wellness Day is organized by UMGC's Department of Finance and Economics, the Financial Planning Association (FPA), and the National Capital Area Chapter of FPA. 
Under the leadership of CFPs and with the assistance of CFP students at UMGC, attendees can schedule individual appointments to receive financial advice at one of 10 virtual booths. CFPs are available to discuss how to get out of debt, retirement planning, investment strategies, tax issues, insurance, mortgages and foreclosures, estate planning, and more financial topics.
"I enjoy being able to give each client a personalized experience. In fact, my five-year goal is to become a financial adviser at a small to medium-sized financial advising firm," said Rachel Woodward, a junior finance major at UMGC and student volunteer at the 2021 Financial Wellness Day. 
The event will also feature a series of classroom-style educational workshops in the virtual auditorium, where key personal finance topics will be addressed, including: 
To register for the Financial Wellness Day, visit www.financialwellnessday.org.
About University of Maryland Global Campus
Currently celebrating its 75th anniversary, University of Maryland Global Campus (UMGC) was established in 1947 to serve adults in the workforce and the military. Today, UMGC enrolls some 90,000 students annually, offering bachelor's, master's, and doctoral degree programs, as well as certificates in more than 125 fully online, hybrid, and face-to-face programs and specializations.  
UMGC has a long history of innovation in reaching students where they are, including as a pioneer of internet instruction, piloting its first online classes in 1994. The university has received numerous awards for its groundbreaking work in developing fully online degree programs, including in high-demand fields such as cybersecurity, business, data analytics, health care, and education. 
UMGC now offers classes to military service personnel and their families at some 180 locations in more than 20 countries. More than half of the university's students are active-duty military personnel, their families, members of the National Guard, and veterans.