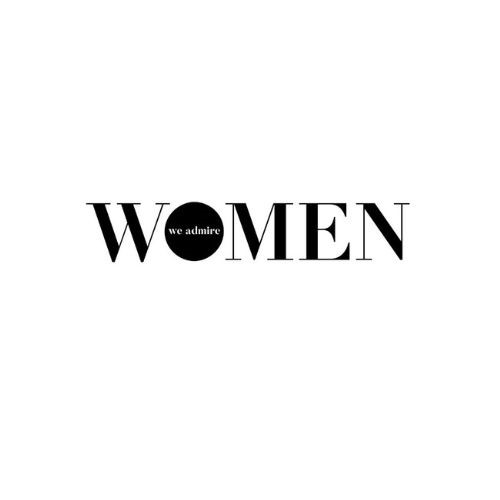 Adelphi, Md. (June 17, 2022)—Sherri Sampson, vice president and general counsel at University of Maryland Global Campus (UMGC), was named to the Women We Admire Top 50 Women Leaders of DC list. Women We Admire is an influential news and information website that highlights exceptional women in a variety of fields, including law, business, sports, medicine, and entertainment.
"This group of accomplished individuals dedicate themselves to the betterment of society and the organizations they serve," said the website in announcing the list. "We recognize these trailblazers for raising the bar in their fields, paving the way for future women in their profession."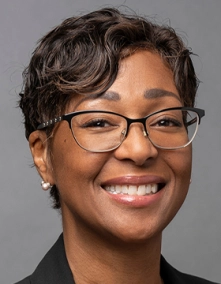 Sampson came to UMGC in 2019 and has steadily upgraded the role of the Office of Legal Affairs in navigating the complex higher education environment, establishing a new university-wide compliance and risk management oversight function as well as leading a project to develop and implement an enhanced information governance program with a keen focus on strengthening privacy and security policies and practices at UMGC.
"I am truly honored to be recognized with such accomplished women," said Sampson. "I am driven by serving my family, profession and community and I appreciate the recognition."
Sampson leads a team of lawyers in providing legal advice and recommendations on student matters, human resources, state ethics, real estate and procurement, state, military and global compliance, accreditation, and state authorization, as well as key business transactions and venture opportunities. She also leads a team of compliance practitioners focused on enterprise risk, data privacy, records and policy management.
Before joining UMGC, Sampson was a chief human resources officer, general counsel, and secretary at the Graduate Management Admission Council®, and before that, a corporate and securities associate at the law firm of Hogan & Hartson (now Hogan Lovells). Earlier in her career, she was a corporate associate with the law firm of Perkins Coie.
Sampson earned a JD from the University of Washington School of Law and an undergraduate degree in comparative area studies from Duke University.

Women We Admire covers a broad range of topics and areas of interest aimed at recognizing the achievements of exceptional women while inspiring others to aim high and continue their journey towards reaching their full potential.  Women We Admire and its affiliates circulate its content to over 32,000 individuals and businesses.
About University of Maryland Global Campus
Currently celebrating its 75th anniversary, University of Maryland Global Campus (UMGC) was established in 1947 to serve adults in the workforce and the military. Today, UMGC enrolls some 90,000 students annually, offering bachelor's, master's, and doctoral degree programs, as well as certificates in more than 125 fully online, hybrid and face-to-face programs and specializations.  
UMGC has a long history of innovation in reaching students where they are, including as a pioneer of internet instruction, piloting its first online classes in 1994. The university has received numerous awards for its groundbreaking work in developing fully online degree programs, including in high-demand fields such as cybersecurity, business, data analytics, health care, and education.  UMGC now offers classes to military service personnel and their families at some 180 locations in more than 20 countries. More than half of the university's students are active-duty military personnel, their families, members of the National Guard, and veterans.