Internship with SAMHSA to Give Practical Experience Regarding Prevention and Treatment of Substance Abuse and Mental Illness
Current Students

|

Top News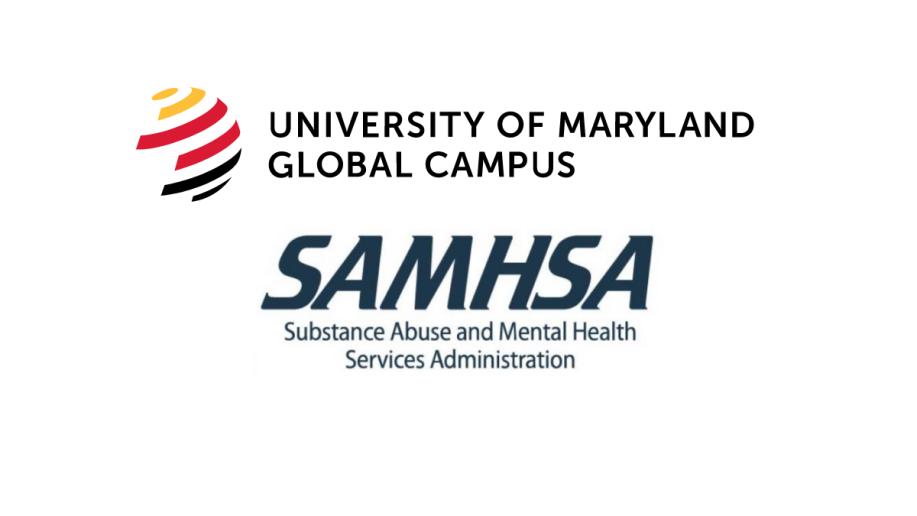 Melissa Riggs, an undergraduate student at University of Maryland Global Campus (UMGC), will begin a 10-week internship this summer with the Substance Abuse and Mental Health Services Administration (SAMHSA).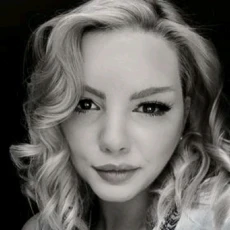 SAMHSA, an agency within the U.S. Department of Health and Human Services, leads public health efforts to reduce the impact of substance abuse and mental illness on communities. 
"The SAMHSA Internship Program is specifically designed to equip graduate students and recent undergraduates from underrepresented populations to work in the public health field," according to a SAMHSA news release. "Interns gain practical experience through projects, special assignments or research that supports federal, state and community-based programs, policies and best practices in the prevention and treatment of substance abuse and mental illness."
Riggs, a psychology major with a minor in computer science, spent the spring semester interning in the cybersecurity department of SAMHSA's Office of Management, Technology, and Operations (OMTO). 
"As a returning intern, I can say that working with such an esteemed and professional division as OMTO has afforded me the opportunity to wear many hats related to the field of cybersecurity—a credit to SAMHSA's agile teamwork design," Riggs said. "The leadership in this department has gone to great lengths to maximize the use of my strengths and to develop me in my weaknesses."
SAMHSA interns receive stipends of $5,000 to $7,590. Internships are available in the following fields: substance abuse and mental health prevention and treatment; federal, state and local government policies and regulations; health IT; program administration, operations and management; research and data analysis; communications and social marketing; and grant management.
The Washington Center for Internships and Academic Seminars partners with SAMHSA to award the internships. 
"After completing my summer internship, I see myself working in a job that contributes to the mission of enhancing mankind and our united human destiny. I am a natural problem solver, and with so many impending threats to our way of life, I believe that it is my duty to answer the call," Riggs added.