Current Students

|

2022 Spring Stateside Commencement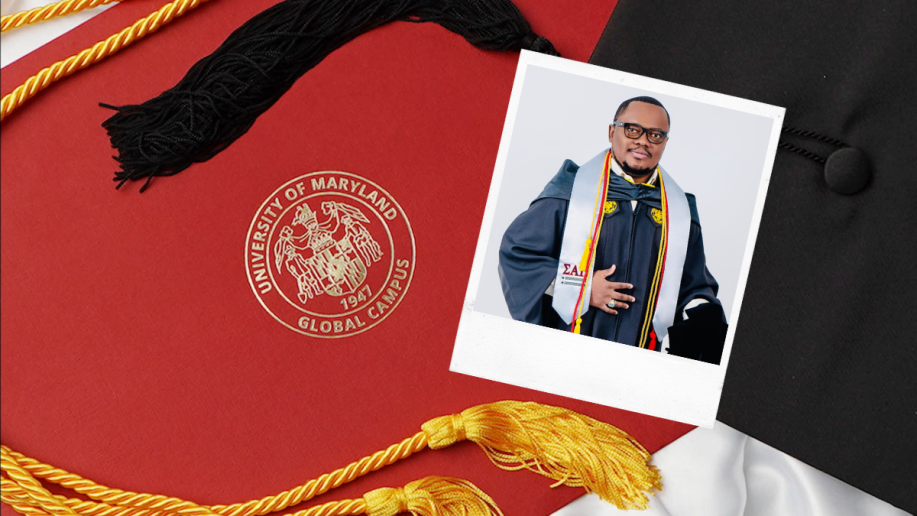 For two long years, Yannick Bopda has looked forward to walking across the graduation ceremony stage to receive his degree in full regalia. Bopda officially completed his master's degree in health administration in 2020, but COVID-19 interrupted plans for commencement. Bopda now can finally don cap and gown and put an exclamation point on a journey that was far from easy.  
Bopda's path to higher education started as a child in Cameroon. Seeking political asylum, Bopda and his family left the country in 2005 to escape the ongoing warfare and genocide. In the United States, the son of college-educated parents did not initially follow in their footsteps. Describing himself as a typical rebellious teenager, Bopda dropped out of high school.  
"Sometimes teenagers just want go to McDonald's and work and earn money, and they think that's enough," he said.  
Shortly after dropping out, Yannick's life took a turn down a path that would forever change him – homelessness.  
Upon learning he had dropped out of high school, Bopda's parents kicked him out of the house. With nowhere to go, he sought refuge in a local homeless shelter. During his year in the shelter, Yannick discovered a resiliency and drive that he did not know he had. Witnessing chronic illness and death around him, he found himself at a crossroads. He woke up one morning in the shelter thinking deeply about the meaning of his own life.  
"There will always be obstacles," he thought, "but how you respond to these will define if you deserve to get that big breakthrough."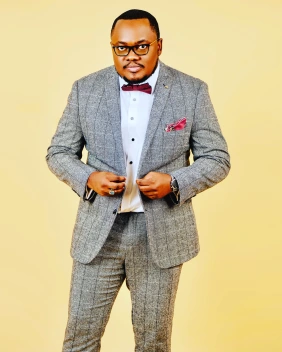 He decided that day to complete his GED and then pursue his certification as a licensed medical administrative assistant, which launched his career and provided a way out of the shelter.  
In the shelter, Bopda had to rely on his inner strength to survive. With no real guidance or mentorship, he focused only on the future, hoping that tomorrow would not be like yesterday.  
"I held onto academics as my way out and knew that although life was pretty hard, the best is yet to come," he said. "I decided that I will not become a statistic but will one day be able to give back to this country that adopted me and always help others."  
Upon leaving the shelter and beginning work in the medical field, Bopda earned his associate degree at Prince George's Community College, which propelled him to complete a bachelor's degree in psychology at University of Maryland Global Campus in 2018.
Bopda's journey from homelessness to higher education has given him the confidence, zeal, and courage to take on further challenges. As a result of his hard work toward a health administration degree, Bopda earned induction into the Upsilon Phi Delta Society, as well as the Marquis Who's Who and National Society of Leadership and Success.
Now, Bopda aspires to train to become a medical doctor, specifically a gastrointestinal surgeon.
"UMGC has helped me become the person I am today, to prepare me for medicine," he said. "My master's degree has allowed me to gain a better understanding of what it takes to run a successful health care practice."  
Bopda believes that medicine is his calling. In the shelter, he came to understand that the world needs him to become a doctor. "I saw the lack of medical care and neglect; I saw what homeless people were going through, sickness and loss of life," he said.
Yannick is already taking steps to become a doctor for underserved populations. "I hope one day to create a technological solution to provide early detection for the diseases that are death sentences to many," he said.  
Perhaps the most gratifying part of Bopda's journey is that today he enjoys the full support of his family, both biological and spiritual. He and his father reconciled several years ago and the two remain close and supportive. "I have a great relationship with all of my family," he said. "After I received my bachelor's degree, my father came to my graduation that evening and he asked me to forgive him, which I did."