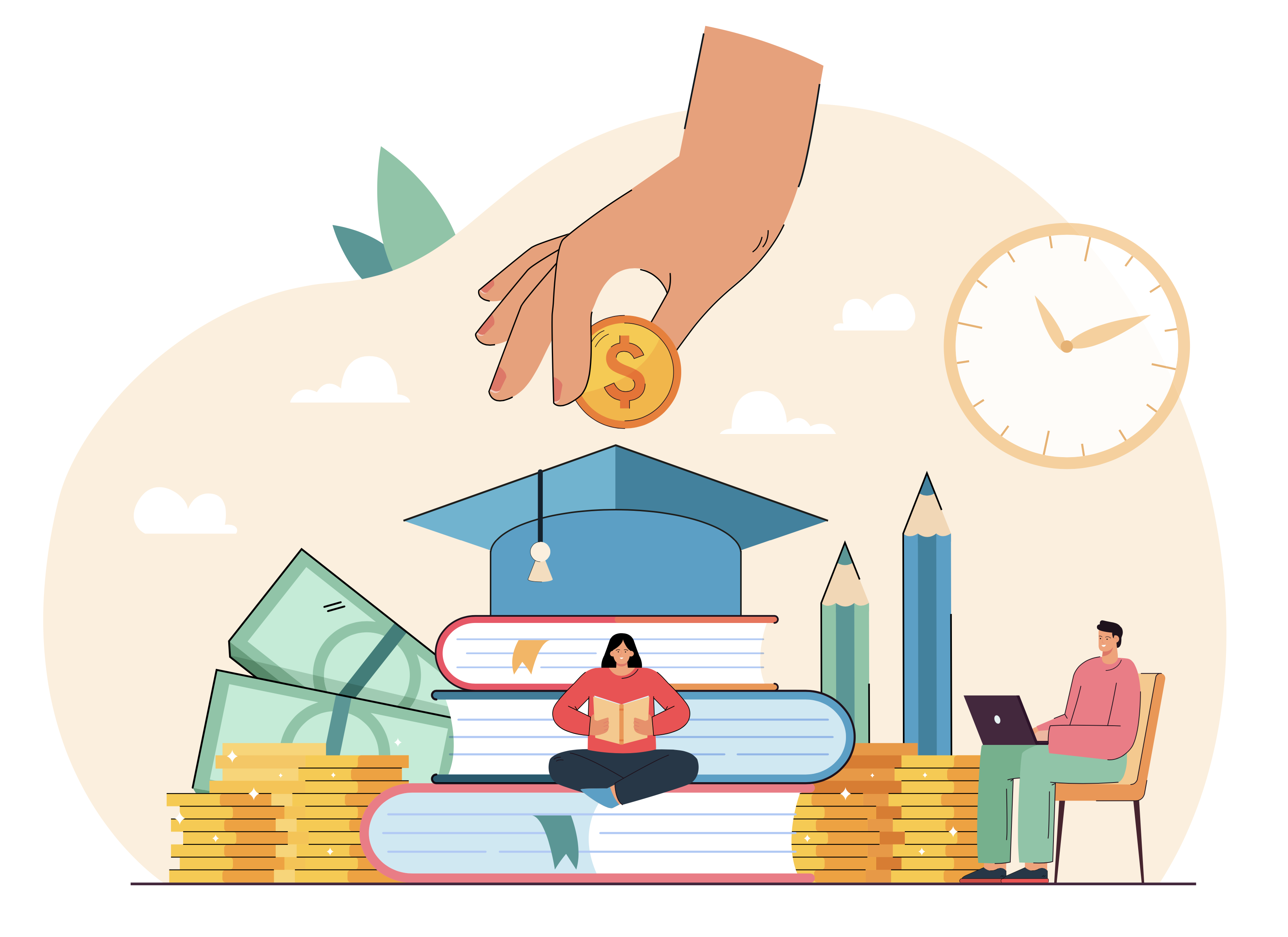 Adelphi, Md. (April 27, 2022)— University of Maryland Global Campus (UMGC) School of Business has announced that its Certified Financial Planner (CFP) certification program has been renewed by the Certified Financial Planner Board of Standards.
"Being a degree-granting registered CFP program allows our undergraduate majors to achieve two things, said Kathleen Sindell, director of the Department of Finance and Economics and head of the CFP certification program at UMGC. "First completing the UMGC-registered CFP courses will make the student eligible to take the CFP certification examination. Second, the credit received in our CFP courses will go toward completing their bachelor's degree."
Sindell pointed out that "to be a CFP professional, an individual must complete the four E's: Education, Examination, Experience and Ethics."
The nonprofit Certified Financial Planner Board of Standards sets the professional standards for personal financial planners. UMGC has offered the certification program for five years. It is among just more than 300 universities with a program that meets CFP Board requirements.
"I graduated from UMGC in the summer of 2017 and obtained my CFP certification a few months later. I did not need additional study materials after my completion and was fortunate to pass my certification exam on the first attempt," said Terry Levenberg, who has a bachelor's degree in finance and a minor in financial planning. "My CFP designation has opened many opportunities in the financial services industry that I do not believe would have been available to me at this stage of my career without it."
About University of Maryland Global Campus
Celebrating its 75th anniversary, University of Maryland Global Campus (UMGC) was established in 1947 to serve adults in the workforce. Today, UMGC enrolls some 90,000 students annually, offering bachelor's, master's, and doctoral degree programs, as well as certificates in more than 90 fully online and hybrid programs and specializations.
UMGC has a long history of innovation in reaching students where they are, including as a pioneer of internet instruction, piloting its first online classes in 1994. The university has received numerous awards for its groundbreaking work in developing fully online degree programs, including in high-demand fields such as cybersecurity, business, data analytics, health care and education.
In addition to education centers in Maryland and across the metropolitan Washington, DC, area, UMGC offers in-person classes or services to military personnel and their families at 175-plus locations in more than 20 countries. More than half of the university's student body are active-duty military personnel, reservists, members of the National Guard, veterans, and dependents.