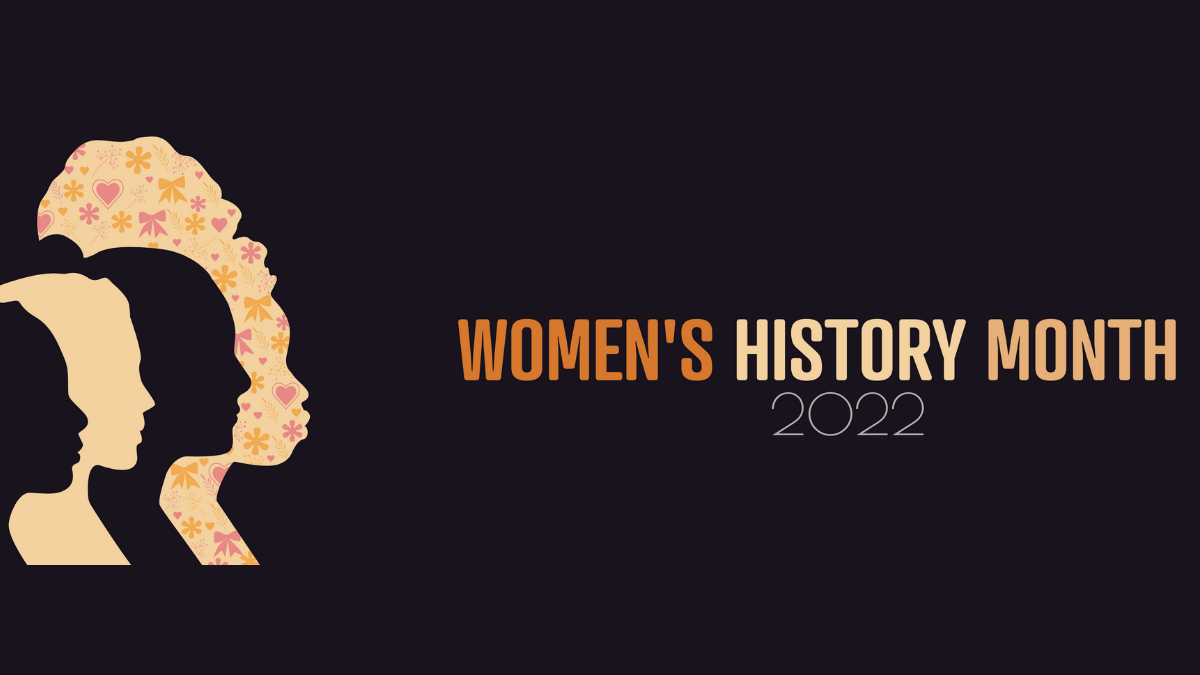 Historically, women's path to STEM-related careers has been challenging, whether through unconscious bias, lack of early education and mentoring, or work-life balance hurdles. According to the latest research by the non-profit cybersecurity certification group (ISC)2, men continue to dramatically outnumber women in the field—only 24 percent of cybersecurity professionals are female—and pay disparity persists.  Still, there was a bright spot: The report found that women in the field are earning leadership positions in higher numbers. 
What is the most effective way to close the gender gap in cybersecurity? Loyce Pailen, Valorie King, and Tamie Santiago, members of the UMGC School of Cybersecurity & Information Technology faculty, share their thoughts and experiences.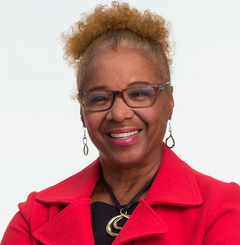 Loyce Pailen, D.M., senior director of the Center for Security Studies, believes that embedding cybersecurity into media and popular culture will lead to early education and increased diversity. 
I firmly believe that early cybersecurity education, which incorporates the interdisciplinary nature of cyber-related topics and careers, will help increase gender diversity in cybersecurity through expanded exposure in all media, with special emphasis on social media. Political agendas, daily news about cyber breaches and personal injury from cyberattacks will force more people to engage and focus on the cyber concerns of the future. 
These forces will energize our society to put more emphasis on cyber in elementary and secondary schools on both the technical and non-technical sides. To support this effort, we need to see cyber make it to the forefront of our minds through media and popular culture that includes diverse players in multidisciplinary careers. TV shows and social media are featuring more cybersecurity themes today, which will engrain some of the concepts.
Professional mentors helped Valorie King, Ph.D., director of UMGC's Cybersecurity Management and Policy Program, overcome education bias early on and work-life challenges later.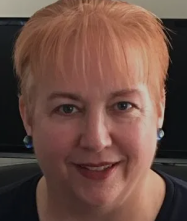 Throughout my career, I was guided and mentored by a succession of managers, executives and senior executives—all women—in the U.S. Department of Defense. Following in their footsteps, I mentor women who are just starting out in the field. 

Early preparation in advanced math prepared me for college [and a B.S. in computer science]. However, 15 years into my career, motherhood-related work-life balance challenges derailed my career advancement. As a full-time mother, I made sure that my daughter had access to math, science and computer classes and resources that neither public nor private schools provided because STEM wasn't yet a priority for girls. 
Re-entering the workforce was not easy and it took almost a year to find a well-paying job as a management consultant. Along the way, mentors helped me identify ways to update my technical and soft skills. My mentors also encouraged me to pursue a master's degree. During my degree program, peers supported me and provided a professional network that led me to my next career fields, information assurance and later cybersecurity. I now lead an academic program where my duties allow me to continue mentoring and coaching cybersecurity professionals who are building and improving their skillsets through advanced studies and teaching in the discipline.
Tamie Santiago, M.S., D.B.A., collegiate professor in the School of Cybersecurity & Information Technology, maintains that we must overcome unconscious biases if we're going to close the gender gap.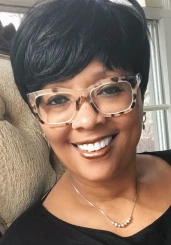 Unconscious biases often lead to conclusions that frame inquisitiveness as nosiness, curiosity as potentially self-destructive, and the gift of organizing and leadership as being "bossy." A girl or woman who is investigative is often considered "nosy or a busybody." One who has great attention to detail and organization is thought of as "controlling." Someone who demonstrates the gift of problem-solving may be considered a trouble-maker, while another who has a fascination with the mechanics and methods of things may be looked at as being weird. 
However, these are the very skills and traits needed in the cybersecurity field. The making of great digital forensic experts, data analytic scientists, cyber technologists, and management and policy professionals all draw from the strength of these talents. 
How do we overcome these gendered biases? Mentors who can observe and correctly discern the importance of raw talent and the gifts in others will recognize the hidden biases in language and labels and will know how to avoid or dismiss them. Young women and girls who are fortunate enough to be mentored will see a future far greater than otherwise imagined. 
Mentees value mentors with whom they identify or have shared values. They also feel a sense of connection to mentors who positively challenge them academically and in discovery. I should know—I'm one of them! Correctly harnessing, properly directing and creatively exposing young women and girls often and early to the field of cybersecurity are key success factors.
With demand from both the public and private sectors, cybersecurity is one of the fastest-growing career sectors. According to the Bureau of Labor Statistics, employment of information security analysts is projected to grow 33 percent from 2020 to 2030, much faster than the average for all occupations. With a median pay of $103,590 (as of March, 2020), combined with growth in the frequency of cyberattacks, demand for information security analysts is expected to be very high. Initiatives to eradicate bias, promote early education and encourage mentorship are vital to supporting women in this field, now and in the future.