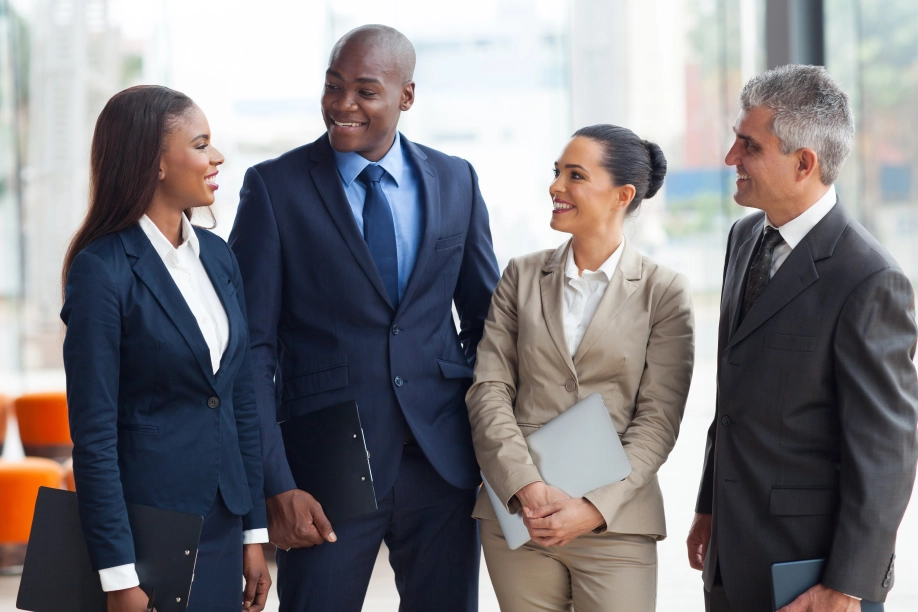 In the last decade, financial businesses and organizations have put an emphasis on hiring more women and people from diverse ethnic and racial backgrounds. University of Maryland Global Campus (UMGC) is helping in this effort by opening doors to new generations of certified financial planners (CFPs). 
In 2020, UMGC joined the Securities Industry Essentials (SIE) School Voucher Program, an initiative of the Financial Industry Regulatory Authority (FINRA) to encourage careers in the securities industry. It is coordinated for educational institutions with enrollments that reflect high levels of diversity. The vouchers pay the entire cost for students to participate in SIE exams. Minority students make up more than half of UMGC's total enrollment, and 52 percent of all UMGC degrees and certificates awarded in 2020 went to minority students.
Last year, UMGC gave away nearly 30 SIE vouchers and this year FINRA presented the School of Business with 50 more opportunities for students to take the SIE test. By passing the SIE exam, students distinguish themselves from their peers' when seeking internships or jobs.
"What the FINRA voucher and SIE test does is the first step towards a jump start. If someone shows up and says I passed the SIE exam, then their resume goes to the top of the heap because the employer does not have to pay for training," said Department of Finance and Economics Director Kathleen Sindell, who also leads UMGC's CFP Program.  
The SIE test, FINRA's general industry exam, assesses basic knowledge of financial products, risks, the structure and function of the securities industry and its regulatory agencies, and regulated and prohibited practices. The majority of FINRA voucher participants are finance majors or graduate students in the MBA program.
"FINRA plays a critical role in ensuring the integrity of America's financial system—all at no cost to taxpayers," according to the website of the government-authorized nonprofit. Working under the supervision of the Securities and Exchange Commission, FINRA writes and enforces rules governing the ethical activities of all registered broker-dealer firms and registered brokers in the United States. It also examines firms for compliance with those rules and fosters market transparency. Investor education is a component of its work.  
According to studies by the Certified Financial Planner Board of Standards, fewer than 3.5 percent of the 80,000 certified financial planners in the United States in 2017 were Black or Latino. Another CFP board study, citing reports from the Bureau of Labor Statistics, found only 23 percent were women. The same reports noted that fewer than a third of all U.S. financial advisors are women.   
"I know in the long run for our students, if they take the SIE exam and pass, they will get more attention from the employer, frequently receive a hiring bonus, and we're going to see a more ethnically diverse financial services industry," Sindell said.