Losing One of Her Six Sons to Gun Violence, Diana Johnson Overcomes Tragedy and Completes a Nearly 20-Year Journey to a UMGC Degree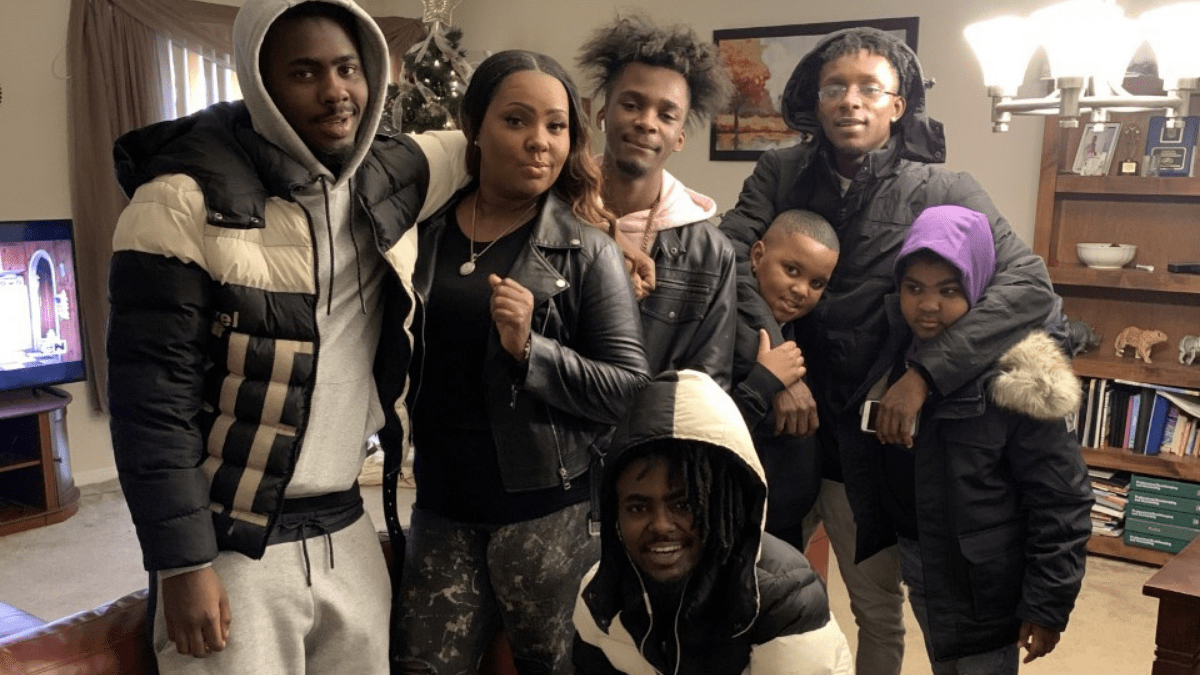 Diana Johnson pushed herself to a successful career, but it didn't come without struggle, including an unimaginable loss for a parent.
Johnson had started, stopped and restarted her education at intervals while raising six boys as a single mother in Washington, D.C., so she knew how to work around challenges. But nothing prepared her for the tragedy of losing her 23-year-old son, Devon, to gun violence in September, just a few months before she was to complete her final class and earn a bachelor's degree in social science from University of Maryland Global Campus (UMGC).
Devon had a radiant smile, a big heart, and was intelligent, said Diana. Although he didn't finish high school, he was a music lover who had a plan to establish himself as a skilled rap artist. Devon also was a member of Great Grace Church in Landover, Md., once serving as the church's drummer.  
The death of her son "turned the world upside down," Johnson said. Her pain was constant. She described finishing her last class as "the hardest thing I've ever had to do in my life."
"But I wanted to finish strong for my family and was determined to receive my diploma in December," she said.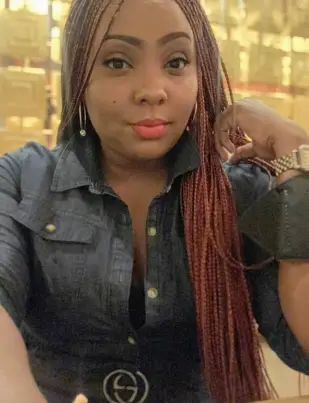 Diana Johnson
Education has always been important to Johnson. After graduating from high school, she started taking classes at the University of the District of Columbia but had to drop out to support herself. Several years went by and she tried again. She was accepted at the George Washington University but never attended because she had just given birth to her first child. Instead, she got an entry-level job in customer service at electric power company PEPCO.
Although juggling her commitments to her job and to her family made going back to school extremely challenging, she began taking classes at UMGC in 2002.
Johnson chipped away at her education as she rose through the ranks at PEPCO. Now a senior supervisor in customer care, she said she was often exhausted as she kept up the household, helped her children with homework and stayed up late to finish work she had brought home with her.
"There were many times when I would cry at night, struggling to keep up. My job was challenging, but so was raising my boys, who needed more guidance as they got older. As Black children, especially Black males in this world, I knew that it would be difficult to keep them safe and out of harm's way."
Her eldest, who is now 25, attended Delaware State University but faced challenges adjusting to his new environment and, after a year in school, returned home. Another son, who is 18 years old, received an academic scholarship and is now enrolled at Wingate College in North Carolina, studying communications. Her other sons are 21, 11 and 9.
Johnson has set an example for her children by staying the course and earning her degree after a more than 20-year journey. "I want all my sons to know that even if you struggle, you can still achieve your goals," Johnson said. "I try to be strong for them and show them that hard work and perseverance pays off."