Despite Busy Job and Major Surgeries, Rachel Weiszer Fulfilled Her Goal of Earning a Degree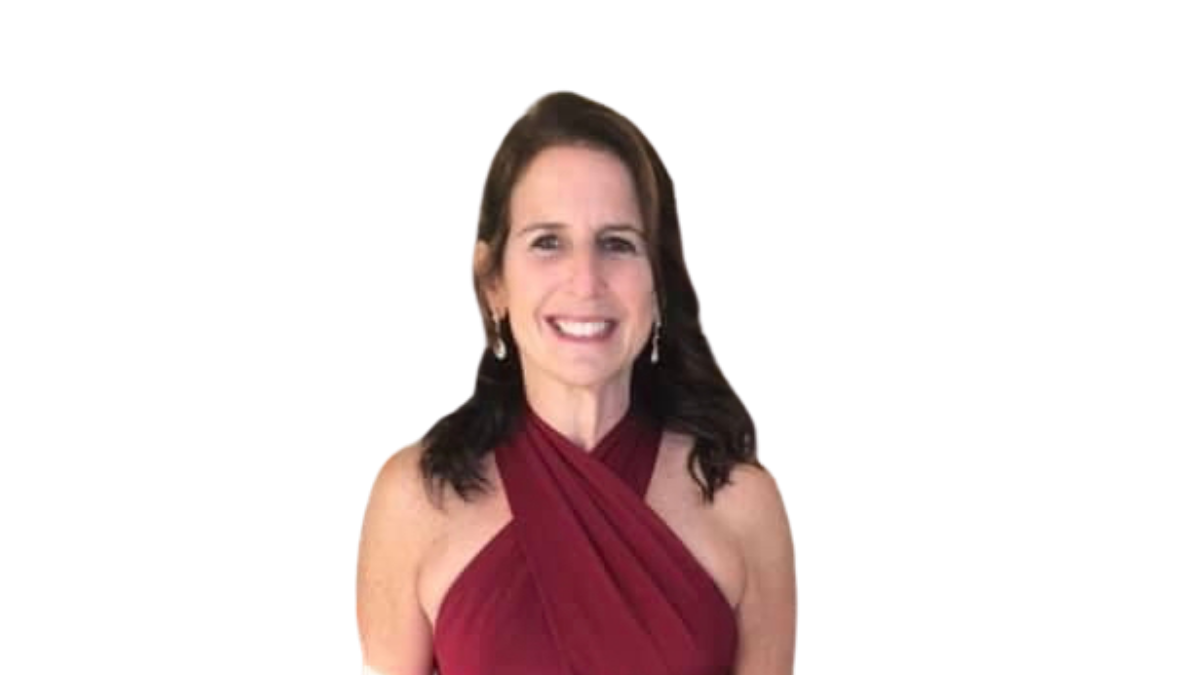 Rachel Weiszer knew that she would continue to hit roadblocks with her career at the National Institutes of Health (NIH) unless she obtained a bachelor's degree. After a few false starts, she made a commitment to her studies—and stuck hard to it—despite a ramped-up workload during the pandemic and two brain surgeries to alleviate the symptoms of Parkinson's Disease.
Weiszer, among the students earning a University of Maryland Global Campus (UMGC) in December, said her new Bachelor of Science in Management Studies earns her an immediate promotion at the National Cancer Institute where she is a contracting officer.
"I went to a small college after I finished high school and then to a community college, but school was not easy for me back then," Weiszer said.
She found work at NIH, at the National Institute of Allergy and Infectious Diseases. She later moved within NIH to the Eunice Kennedy Shriver National Institute of Child Health and Human Development and then to the National Cancer Institute.
"For someone in my position without a degree, you can only go up to a certain grade at NIH. Every year over 20-something years, when I had my performance rating, my supervisor would always say the same thing, 'I would promote you if I could, but I can't because you don't have a degree,'" Weiszer said.
Over those same years, she married, had two children, divorced, underwent chemotherapy for Hodgkin's disease and then was diagnosed with Parkinson's Disease. She continued working, each year butting her head up against the academic degree requirement she didn't have.
Then one day she decided to get her hands on her old college transcripts.
"I got my transcripts, looked at the credits and figured out that I was already halfway to a degree. So, I said, 'I'm going to do it!' and I got my credits transferred and I enrolled at UMGC," she said. Her classes began in 2018.
"For the last three years, getting this degree has pretty much been my life," Weiszer said.
She studied while working full time at NIH, even when the workload rose during the pandemic. But she said the COVID-19 lockdown offered an unexpected benefit: Because she was forced to work virtually, she gained back the time she normally spent driving from her home in Frederick, Maryland, to her job in Rockville, Maryland.
"Without the commute, it got back a couple of hours of my time. That helped me keep up with my classes," said Weiszer.
She took some time away from UMGC for surgeries in July and September. "I didn't know what to expect from my recovery," she said, referring to the deep brain stimulation surgery that stopped the Parkinson's tremors she had experienced.
She credited the support of coworkers and family, which now includes three grandchildren, in reaching her degree goal. She chose UMGC because the online coursework fit with her work schedule and because her mother graduated from the University of Maryland.
 "It's a good school," she said. "And the online program is user friendly."
Despite her worries about particular courses, including statistics and a biology lab class, Weiszer had impressive grades throughout her academic career. She said she also learned to be a better time manager and more organized.
What will she do with all the free time once she's no longer a student? She'll continue volunteering one night a week at a local hospital and she'll remain committed to physical exercise and activity, including a boxing class she takes that is specifically geared for Parkinson's patients.