A Woman of Many Hats, Lauren Sterner Finally Puts on a Mortar Board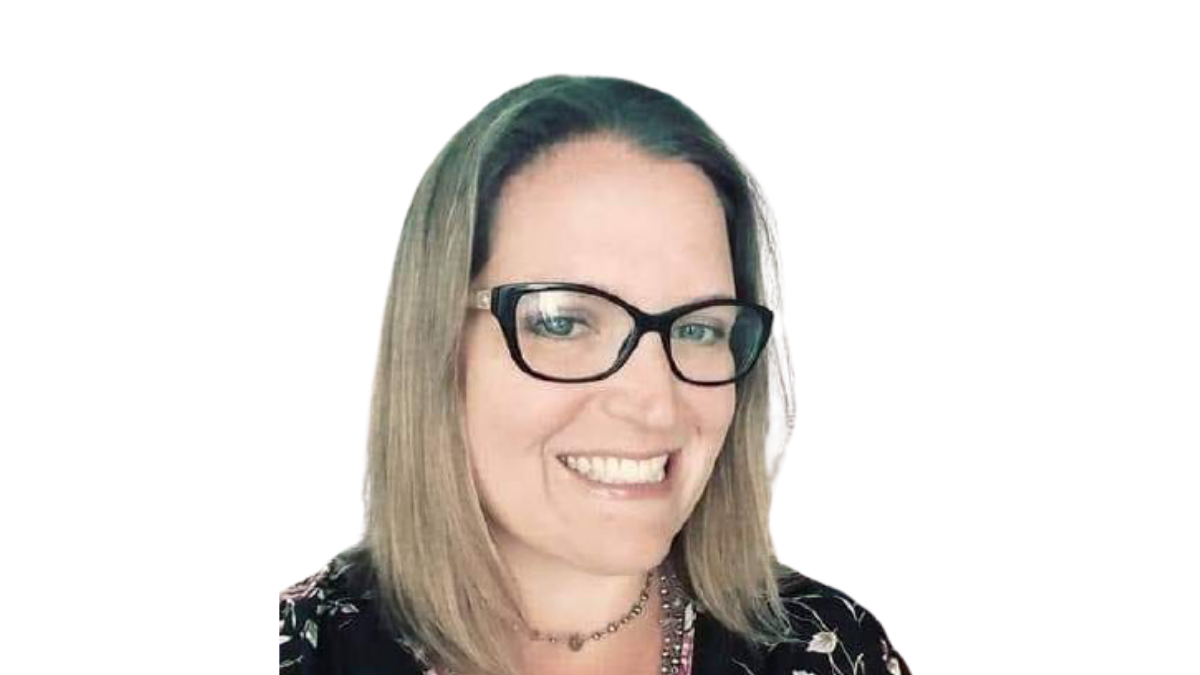 At 17, Lauren Sterner set off for college. It was 1998 and she planned to study business administration at Salisbury University. But she struggled to find her footing.
"Like many teenagers going off to college, I was not really sure what I wanted to do with my life," she said. "By 1999, still unsure about a major, I took a few classes that interested me and switched my major to secondary education and English.
"But I also knew I did not want to be a teacher, so I switched my major to communications."
The more she was unable to settle on an area that held her interest, the less of a priority college became. Sterner started working full time, which led to taking classes part time. Eventually, like many young adults, she put her education on hold.
Fast forward to 2009. Sterner, a single mother of two small children, works at Northrop Grumman Corp. Her supervisor encourages her to take advantage of the company's education assistance benefits. And that's how her path to University of Maryland Global Campus (UMGC) began.
"Had this benefit not been made available to me, I would not be here today—a graduate of UMGC with a bachelor's degree in business management," she said.
Over the past several years, Sterner has worked full time, bought a house, watched her children grow and continued to chip away at her degree requirements. Through COVID-19 quarantine, she, like many others, wore the hats of mom, teacher, employee and student as she worked from home with her children in virtual school.
"Over the seven years it took to complete my degree, I lost many weekends and fun activities with family and friends," she said. "But I knew that having my children see that hard work and dedication can help you to achieve anything you want was the most important part of my journey."
Sterner sees her degree as essential to advancing in her career.
"I have now taken over the role of principal logistics management analyst at Northrop Grumman and I plan to work my way up within my company," she said. "But right now, I'm just looking forward to spending the holidays with my family and friends and just enjoying our time together."