UMGC Names Sharon Fross as Vice President and Dean of School of Arts and Sciences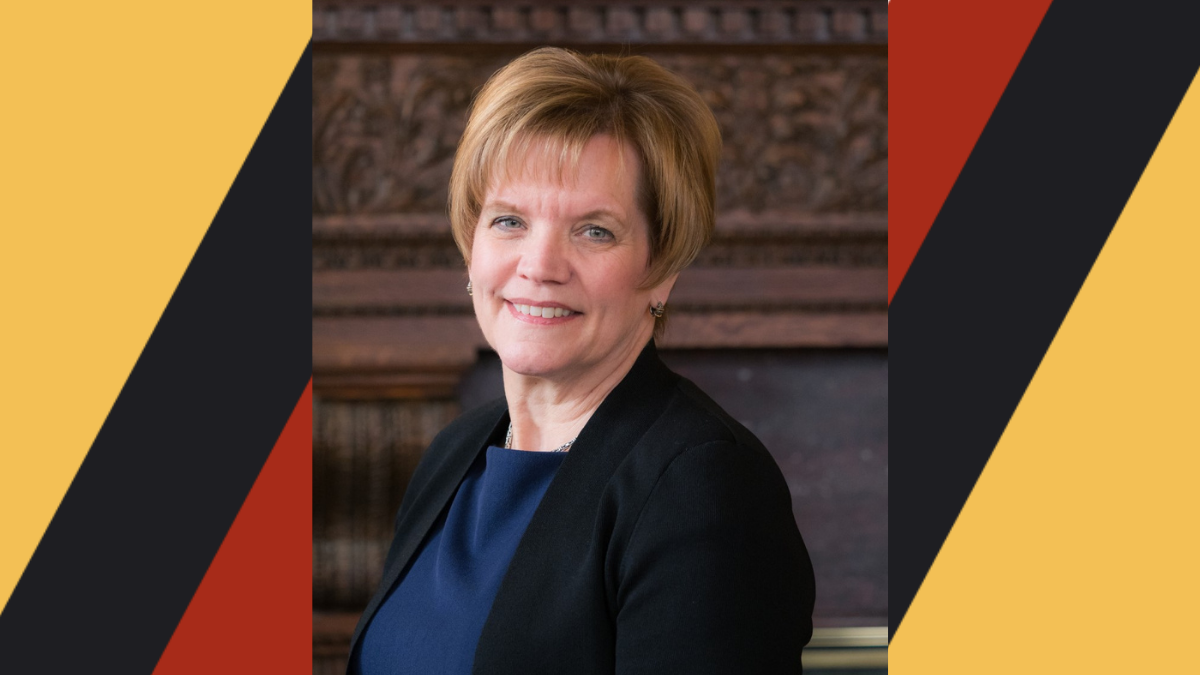 Adelphi, Md. (Sept. 30, 2021)—Sharon L. Fross, PhD, has been appointed the new vice president and dean of the University of Maryland Global Campus (UMGC) School of Arts and Sciences. Fross has served for nearly 3o years in leadership roles across higher education, dedicating her career to making colleges and universities accessible to adult and first-generation learners.
"UMGC is one of the few national institutions that has been committed to adult and military learners since its founding. I am thrilled to join such a preeminent institution−especially, at this critical time as the pandemic continues to change the needs of adult learners," Fross said. 
The School of Arts and Sciences at UMGC offers degree programs that can be easily customized with a variety of minors. Students and alumni stay connected through lifetime career services and a strong global community that can greatly aid professional networking. 
"The nature of work is changing right before our eyes, along with the expectations of employees and employers," said Fross. "Adult learners and employers know they can rely on UMGC to put learners first and to respond quickly and thoughtfully to these changing needs. I am excited to join the UMGC community of faculty and staff who do everything possible to foster the continued success of our learners."
Fross holds a Bachelor of Arts in History and a Master of Public Administration from the College of Charleston in South Carolina. She earned her doctorate in educational administration from the University of South Carolina.  
"Sharon brings extensive experience developing online, credit and competency-based curricula, stackable credentials, and student pathways to meet workforce needs," said UMGC Senior Vice President and Chief Academic Officer, Blakely Pomietto, when announcing Fross' appointment. "She is adept in creating collaborative teams to revise and develop new programs."
About University of Maryland Global Campus

University of Maryland Global Campus is a world leader in innovative educational models with award-winning online programs in biotechnology, cybersecurity, data analytics, information technology, and other high-demand disciplines in today's increasingly technical, global workplace. With an enrollment of some 90,000 students, UMGC offers open access with a global footprint and a specific mission—to meet the learning needs of students whose responsibilities may include jobs, family, and military service. The university offers both undergraduate and graduate degrees and certificate programs, including doctoral programs. A pioneer in distance education since 1947, UMGC is harnessing the power of learning science and technology to deliver accessible high quality, low-cost higher education