Perseverance Pays Off for Couple Pursuing Careers in Cybersecurity and Health Informatics
Cybersecurity Awareness Month

|

Cybersecurity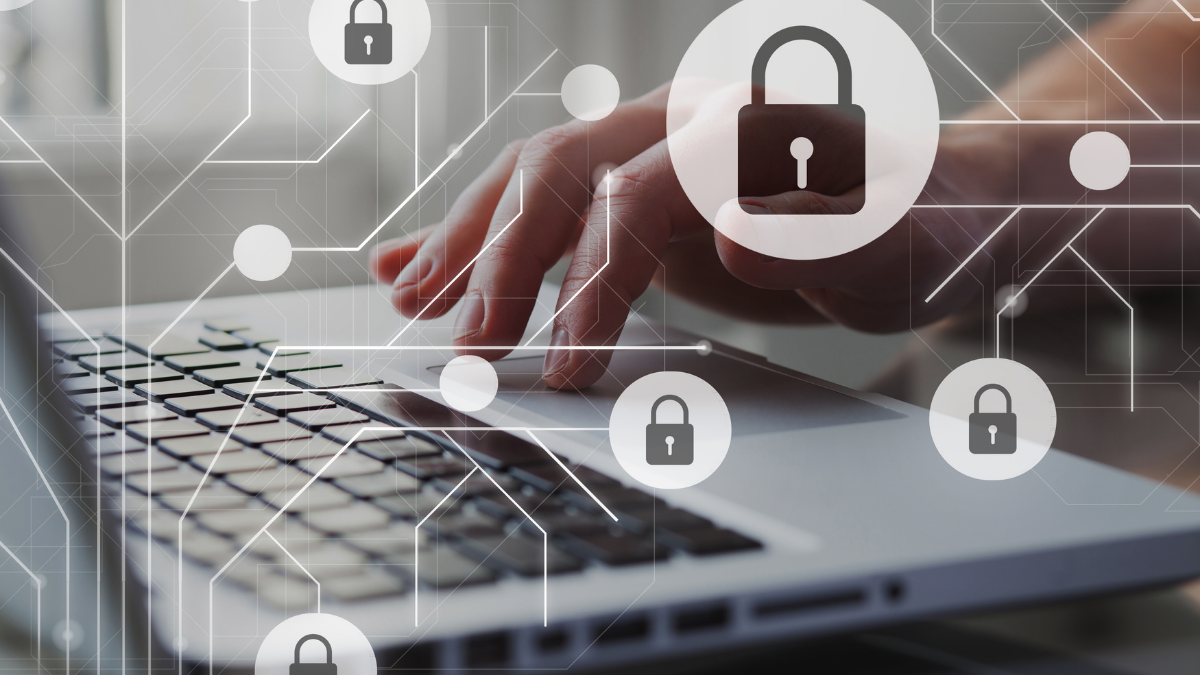 Shkelzen Deshishku and his wife, Teuta, came to the United States in 1999, just after the war in their home country, Kosovo, ended. The move forced both to leave family, jobs and university studies, but it never diminished either's desire to earn a college degree.
In his first years in the United States, Shkelzen, who goes by Xeni, worked in a series of jobs that included selling cars. Then he discovered University of Maryland Global Campus (UMGC) and realized he could work full-time while studying in a program that afforded him the flexibility he needed. Teuta found employment as a medical assistant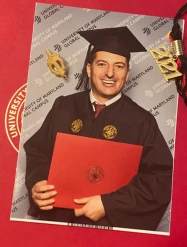 They settled into their new life and started a family that would grow to include four children now ranging in age from 6 to 19. They juggled work, school and home life.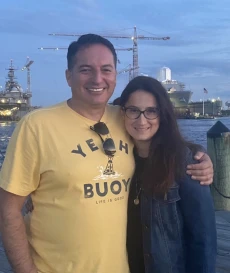 With patience and perseverance, Xeni obtained a Bachelor of Science in Cybersecurity in 2019. He went on to earn a Master of Science in Digital Forensics Cyber Investigation in May 2021. Meanwhile, Teuta moved up the ranks to clinical manager at the medical practice where she works. She obtained a B.S. in psychology from UMGC.
"It was important for us to earn degrees so that our kids would see us as role models. In fact, I graduated a year before my oldest started college," said Xeni. "I tell my kids that college might be difficult, but it's a gift many people around the world aren't able to obtain.
"'Slow and steady wins the race' became our motto," he added.
For Xeni, a degree in cybersecurity culminated a lifelong interest in information technology. Teuta's childhood enthusiasm about becoming a medical doctor evolved into an interest in psychology and the administrative side of the medical field. She is now pursuing a Master of Science in Health Informatics Administration at UMGC to advance her career as a clinical manager of electronic health record systems. 
Xeni now works as an information systems security officer at Synergy ECP, where he enjoys bringing new talent together to positively address challenges.
Teuta also recognizes the cybersecurity risks inherent in her work. "It is important to keep health records secure, especially when considering all the cyber intrusions as well as ransomware attacks that are crippling the health care systems," she said.
Xeni aspires to become a special agent with a focus in digital forensics and cyber investigation, while Teuta has her eye on becoming a clinical informatics analyst. For both, the biggest challenge is time management. Through their pursuit of work-life balance, perseverance has emerged as the tool that keeps them focused and committed to the end goal.
"A letter from my son at graduation showed me that our greatest achievement is not necessarily our degrees, but the example and the expectations we set for our children," said Xeni.