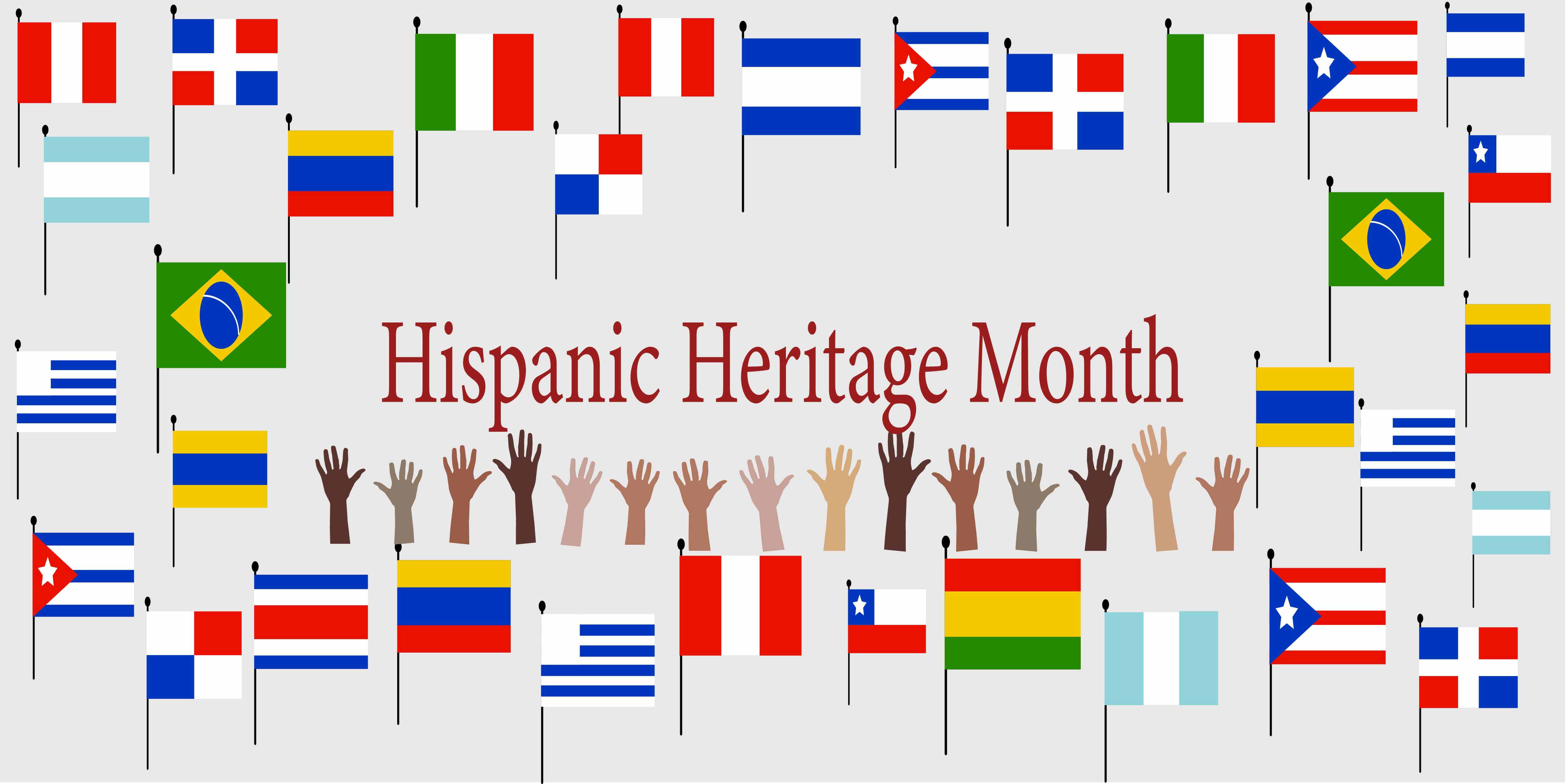 Higher education can be a complex experience for Hispanic American students who do not have friends and families to help them navigate enrollment, financial aid or the time-management challenges of taking classes, often while also working.

That's why universities, including University of Maryland Global Campus (UMGC), need to be intentional about providing services and programs that support first-generation students, according to panelists at The Road to Higher Ed for Latinx Women, an online forum sponsored by the university in honor of National Hispanic Heritage Month. 
The Sept. 17 discussion was among the events unfolding at UMGC in the United States and at its overseas locations during Hispanic Heritage Month, which runs Sept. 15 through Oct. 15. The goal of the month is to recognize the contributions of Hispanic Americans—past and present—in shaping the United States.
An estimated 60 million Hispanic Americans live in the United States.
Nationwide, Latin American food tastings, author readings, film festivals and theater and music events  remained among the mainstays in celebrating the month. UMGC was involved in cultural activities, but it also brought thoughtful discussion into the mix.
"Universities need to consciously work to attract and retain Latinx students in higher education," said Gloria Aparicio Blackwell, director of community engagement at University of Maryland College Park and a panelist at the event sponsored by the UMGC Diversity and Equity Office. "We need to think outside of the box.
"We are full of talent and we are looking for opportunities," added Aparicio Blackwell, who grew up in Venezuela.  
The higher education panel also included Annie Foster Ahmed, the director of the Macklin Center for Academic Success at The Universities at Shady Grove in Gaithersburg, Maryland, and New Futures DC Program Director Griselda Macias. Natasha Rodriguez, director of multicultural training and diversity programs in the UMGC Diversity and Equity Office, served as moderator.
The speakers were unanimous in calling for more guidance, resources and financial aid so that educational pathways held fewer obstacles for traditionally disadvantaged students. They also said higher education institutions need more Latinx administrators, faculty and staff in visible positions.
"We have to recognize that we have students experiencing racism and … struggling with identity if they don't find [an academic] community that is open and understanding and that values and welcomes their identity," said Foster Ahmed, who is Afro-Latina.
Foster Ahmed talked about the culture shock she experienced at college. She also noted the excitement of being able to take courses in Latin American history and Black history.
Ten days after the panel presentation, on the other side of the world, another UMGC-sponsored event unfolded on an Air Force base in southwest Asia. That round table discussion, A Celebration of Hispanic Heritage and Serving our Nation, included servicemembers detailing what it means to be a Hispanic American member of the military.  
"At my location, we have a lot of Hispanic military members," said Chantell Simmons, the UMGC program coordinator at the base. "The panelists include a UMGC student and members of a Hispanic Heritage Committee on the base. We want to talk about real-life issues."
Simmons, who is also a UMGC adjunct instructor, said topics for the roundtable included how having a second language affects identity. The panelists at the Latinx education event also discussed language, with one whose mother was born in Guatemala and her father in Jamaica, saying the pressure to advance her English-language skills eroded her ability to speak Spanish. Other panelists noted that bilingual college students often have unusual language barriers that universities do not take into account.
Both discussions also touched on the diversity that lies within the label "Hispanic." Simmons talked of students on the base who were Puerto Rican and students who were Mexican American, and how their cultural identities widely differed.
"It is important to have events like this because it honors Hispanic American people and their legacy. It helps us to discover and rediscover their—and our—history," said U.S. Air Force Master Sergeant Chelsie Gross, who manages the education office on the base. 
Simmons and Gross partnered to organize the online roundtable and ensure that access to the event was available to everyone on the base. Gross said the discussion was the serious spot amid a month of Hispanic heritage activities on the base, including a cookout with a Hispanic menu, salsa dancing and trivia competitions. 
"Sometimes we focus on the fun, but it's nice to have the educational piece, to acknowledge … that men and women from all cultural backgrounds continue to influence where we are today," Gross said. "Whether at UMGC or the military or wherever we may be, diversity and inclusion make us better and stronger—as an Air Force and as a country.  
"In unity there is strength," she added.