UMGC Student Joins Board of The Maryland Association of Health Care Executives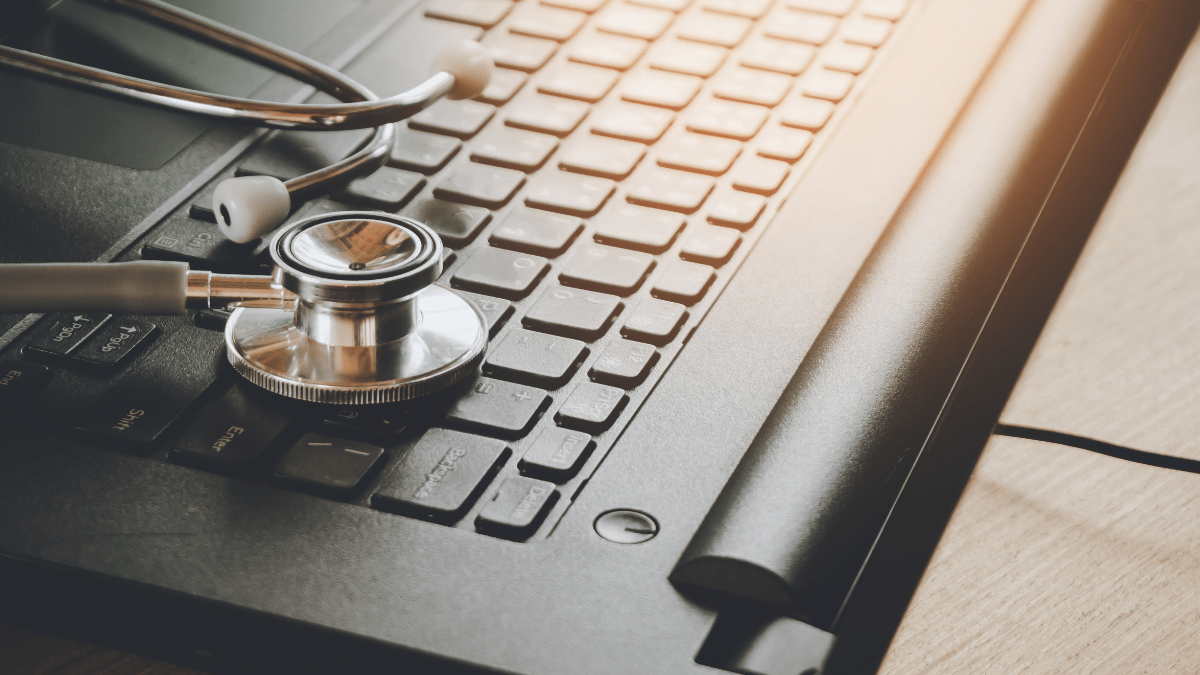 Adelphi, Md. (Sept. 3, 2021)— A graduate student in health care administration (HCAD) at the University of Maryland Global Campus (UMGC) has been named the first student board member of the Maryland Association of Health Care Executives (MAHCE).
The student, who asked only to be identified as Kaitlyn, was elected to a one-year term on the MACHE Board of Directors.
"The election of Kaitlyn to the MAHCE Board as the first student member is a wonderful testament to the value and recognition the Maryland Health Care Executive community assigns the UMGC Global Health Management and Administration (GHM&A) programs and alumni," said Liliya Roberts, MD, program director and professor of GHM&A. "Kaitlyn, an HCAD student sitting on the board of this prestigious and well-recognized professional organization adds additional pride to the UMGC GHM&A programs and the students."   
Kaitlyn, who has a bachelor's degree in psychology from Towson University, began her graduate studies at UMGC in 2020. She anticipates graduating in 2022 and is a student member of the MAHCE.
"After working in a clinical setting for about five years, I realized that health care was where I wanted to build my career. But instead of doing clinical work, I wanted to make a difference not only in the lives of our patients, but in the lives of the staff taking care of those patients," Kaitlyn said. "When I stumbled upon the Healthcare Administration Master's Degree Program at UMGC, learned the details of it and what it could mean for my career, and then applied it to my existing skills, I realized that the administrative side of health care was for me.
"One of my HCAD professors posted an opportunity for students to get involved in the MAHCE as the student board member and, after taking a chance, I was nominated," she added.
MAHCE, founded in 1973, fosters professional development and collaboration among health care professionals. The organization is a local member of the Chapter of the American College of Healthcare Executives, an international professional society.
"This nomination has already given me the opportunity to connect with health care executives that provide real-life insight to the existing trends in the health care system. Working alongside my fellow board members, I can delve into the world of health care administration and apply my learning not only to my schoolwork but to my future career endeavors," Kaitlyn noted.
"Being connected to health care through my schoolwork, my job, and as a student board member with the MAHCE, I am able to build the skills I will need to help lead our health care system."