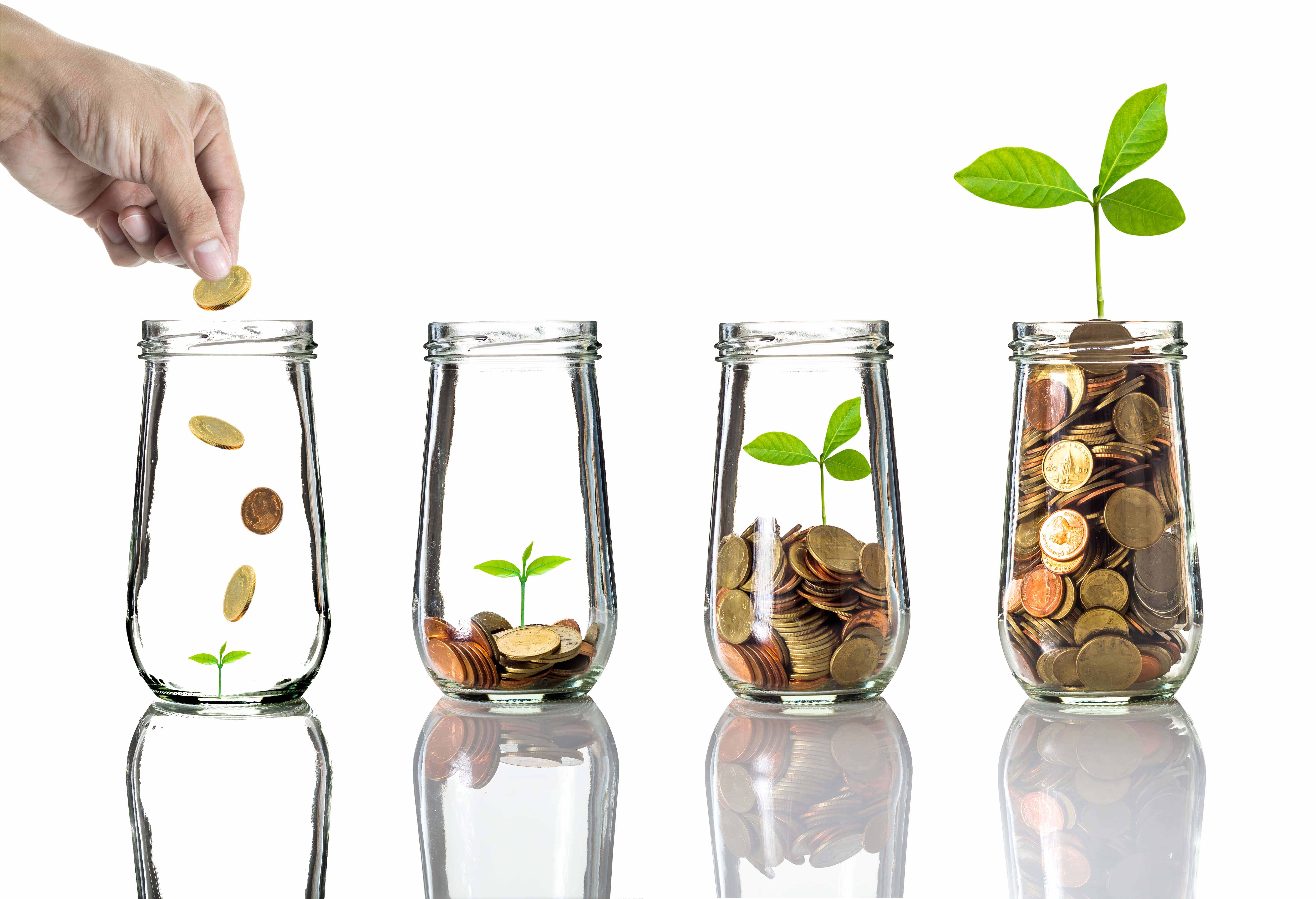 Last month, staff and students from the University of Maryland Global Campus (UMGC) Certified Planning Program (CFP) collaborated with the Financial Planning Association National Capital Area (FPA NCA) to host a virtual Financial Wellness Day. The event offered the public an opportunity to take part in pivotal educational workshops and receive one-on-one advice from a certified financial planner.  
"The UMGC Virtual Financial Wellness Day was the first time many attendees met with a financial planner," said Kathleen Sindell, CFP, program director and professor of finance and economics. "Before the day, many of our UMGC personal financial planning students had never spoke with an expert planner about their day-to-day duties and experiences."
Sindell and Peter Munger, JD, department chair of finance and economics, coordinated the event with the help of FPA NCA, industry speakers, and UMGC Certified Financial Planning program students and staff volunteers. Thanks to the day's success, nearly 80 individuals received free, private consultations on financial issues ranging from household budgeting, debt, income taxes, mortgages, college expenses, estate planning and insurance. 
The day was structured so participants could attend up to three presentations in a virtual auditorium, in addition to one-on-one financial counseling. The presentations addressed key personal finance topics, such as basic investing and retirement and estate planning. Three lucky participants walked away with one door prize, which included the AverMedia Live Streamer Webcam, Apple AirPods and Fitbit Versa 3 Motivational Smartwatch. Participants also received 30-day access to the Financial Wellness website.
"I enjoy being able to give each client a personalized experience. In fact, my five-year goal is to become a financial adviser at a small to medium-sized financial advising firm," said Rachel Woodward, a finance major at UMGC and student volunteer at the Financial Wellness Day. "I am currently working as a financial advising intern at Global Advisor Group in Reston, Virginia. My ultimate goal is to earn my CFP certification."
The 2021 Financial Wellness Day provides valuable financial advice to those who needed it, and UMGC aspires to continue this important service. A survey will go out to attendees in October, and plans are in the works to use the feedback to plan a financial wellness event in 2022.