A Reflection on the 20th Anniversary of September 11: President Gregory Fowler On a Dark Day in Our Nation's History that also Reminds Us of Who We Are at Our Very Best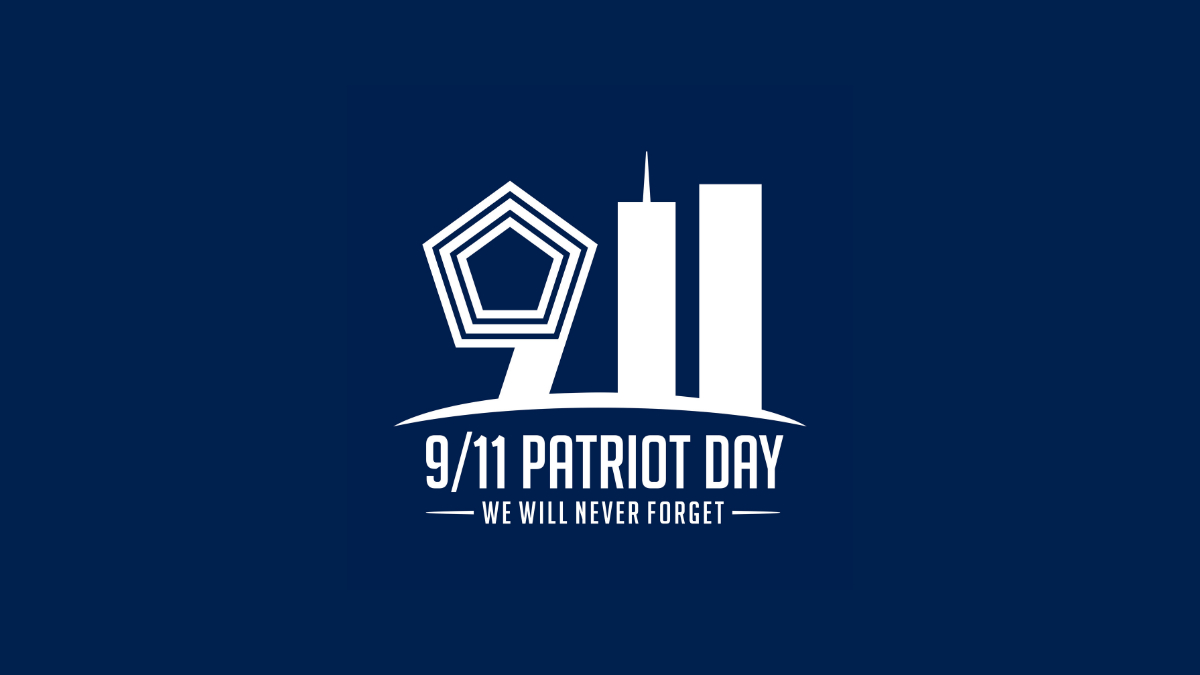 As national leaders, family members, friends and fellow citizens gather in New York City, at the Pentagon, in Pennsylvania—and around the world—commemorate those who perished in the terrorist attacks on September 11, 2001, UMGC President Gregory Fowler's message to the university community resonates with reflections of courage and sacrifice, and hope for a more peaceful future. 
To the UMGC Community:  
Today—on the 20th anniversary of the terror attacks of September 11, 2001—we honor the memories of those who lost their lives in the attacks, mourn with all who lost loved ones and friends, and reflect on the courage and sacrifice of countless first responders, servicemembers, and civilians who were injured or died in rescue and recovery operations or in the international conflict that followed.
While September 11 represents a dark day in our nation's history, it also stands as a reminder of who we are at our very best, when we reach out with open hearts to those who are suffering and in need.
Today and always, let us seek to be that source of comfort and support and, together, make our world a better, more peaceful place for all.
Sincerely, 
Gregory Fowler, PhD 
President 
University of Maryland Global Campus