2021 GenCyber Campers Gain the Toolkit to Prepare the Next Generation
Current Students

|

Events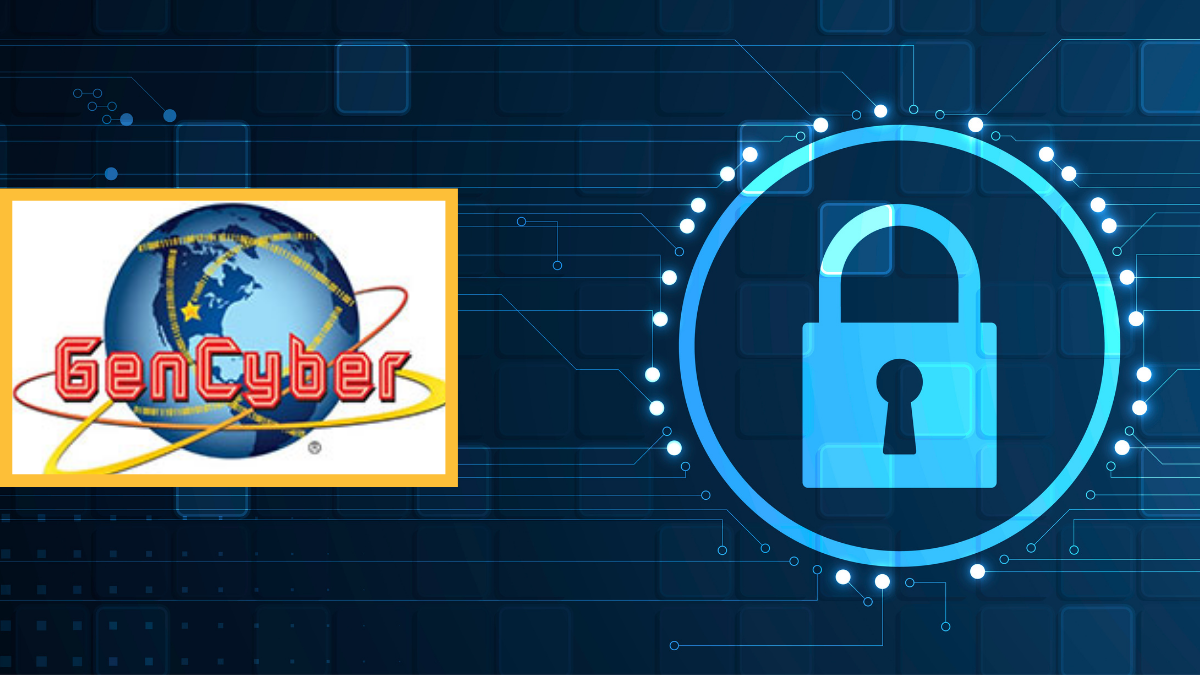 High school teachers gathered virtually for an intensive week-long workshop designed to help incorporate cybersecurity into school curriculum. The program, offered with the support of University of Maryland Global Campus (UMGC), provided educators with an array of skills, games, labs, and supporting tools and technologies to take back to their classrooms.
"What stood out to me was the way that we were able to build a community of teachers by the end of the week," said Brandie Shatto, program chair for the GenCyber camp and professor of instructional technology at UMGC. "We were able to incorporate activities throughout the camp that required collaboration and allowed the teachers to get to know each other and the instructional staff."
Last offered in 2019 as an in-person event, this year's July 26-30 camp was delivered via Zoom, but that did not stop participants from thriving in a collaborative environment.
The teachers came from high schools in five Maryland counties, as well as the District of Columbia, northern Virginia, New Jersey, Connecticut, and Pennsylvania. They represented a broad range of subject areas, including homeland security, computer science, data structures, engineering, networking, and library sciences. The program exposed them to the many facets of cybersecurity.
"I hope to give my students an insight to an undiscovered portal," said Kyra Walker,a resource teacher for the gifted at the Arlington Career Center in Arlington, Virginia. "I'm looking forward to incorporating the skills of ethical hacking into our problem-based learning projects."
Leading the instruction at the event were Shannon Beck, assistant professor of computer and cyber sciences at the United States Air Force Academy, and Kim Mentzell, cybersecurity program manager at the Maryland Department of Commerce.
"The diversity, deep experience, and interest of the teacher participants was particularly notable this year," said Beck. "One of the notable interactions was a debate about privacy centered around views for cell phone access."
In addition to cybersecurity training relevant to grades 9–12, camp participants receive cybersecurity curriculum development support, resources to take back to the classroom, a $1,300 stipend for full program participation, and a certificate of completion.