University of Maryland Global Campus Meets Growing Demand for Data Scientists with New Bachelor's Program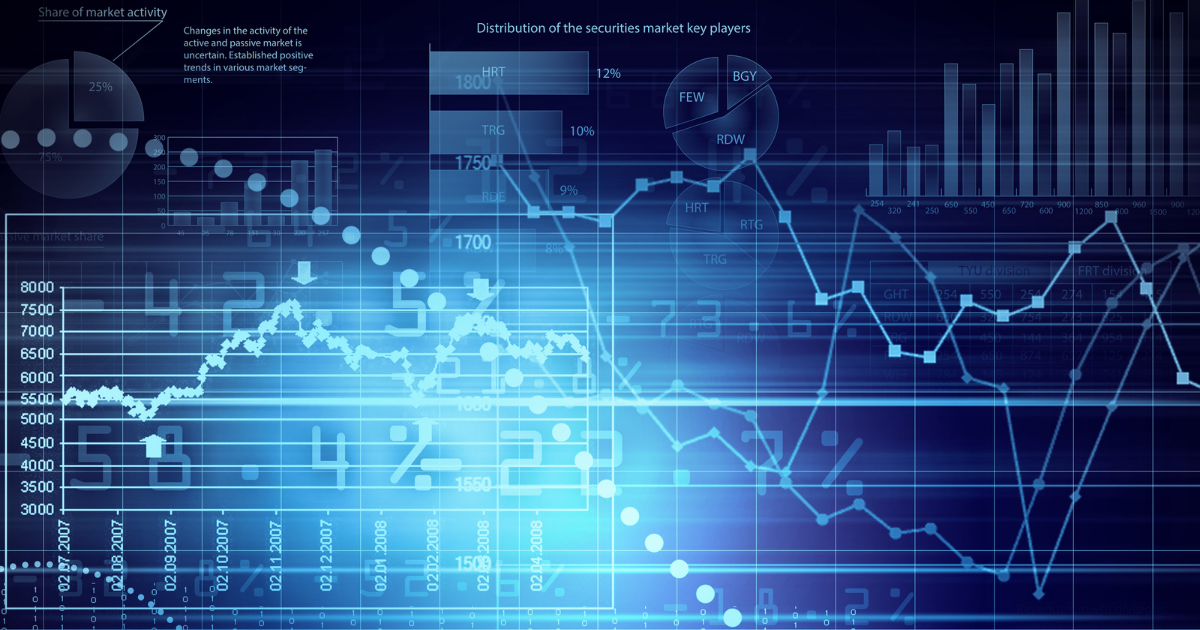 Adelphi, Md. (August 11, 2021) — University of Maryland Global Campus (UMGC) will begin enrolling students in a new Bachelor of Science program in Data Science in Spring 2022. The program, offered through the School of Cybersecurity and Information Technology, responds to growing industry demand for skilled data science professionals at the bachelor's degree level.
The demand for skilled data science professionals exceeds supply by 50 percent, and the shortage is expanding. According to the U.S. Bureau of Labor Statistics, about 11.5 million data science jobs will be created by 2026.
"As a pioneer in online learning, UMGC is one of a very few universities to offer an online bachelor's degree in data science," said Douglas Harrison, vice president and dean, School of Cybersecurity and Information Technology at UMGC. "Traditionally data science programs have been offered exclusively at the master's level, but we've heard loud and clear from our corporate and public sector partners – and employment market reviews by organizations such as Glassdoor, Forbes and Gartner back this up – that data science is rapidly becoming ubiquitous across all sectors of the economy and generates incredible growth in job opportunities for graduates at the bachelor's level."
"The Bachelor of Science in Data Science program aligns with an expected surge in demand for machine learning, deep learning, Python, Tableau, artificial intelligence and natural language processing," said Elena Gortcheva, professor and director of the data analytics program at UMGC. "The program aims to produce graduates who are ready to respond to the emerging need for skills in those areas."
Graduates of the program will earn a certificate in Business Analytics upon completion of the first five courses in the program. The degree helps fast track careers in a range of private and public sector industries, including banking and financial services, sports and entertainment, health care, technology, manufacturing, retail, and government.
UMGC faculty in the Bachelor of Science in Data Science program are expert scholar-practitioners in all aspects of the field. They include principal data scientists at National FFA Organization, IBM, GE and Oracle Healthcare, as well as a chief information officer at the National Institutes of Health Clinical Research Center.
About University of Maryland Global Campus
University of Maryland Global Campus is a world leader in innovative educational models, with award-winning online programs in disciplines—including biotechnology, cybersecurity, data analytics and information technology—that are in high demand in today's increasingly technical global workplace. With an enrollment of some 90,000 students, UMGC offers open access with a global footprint and a specific mission to meet the learning needs of students whose responsibilities may also include jobs, family and military service. The university offers both undergraduate and graduate degree and certificate programs, including doctoral programs. A pioneer in distance education since 1947, UMGC today is harnessing the power of learning science and technology to deliver high quality, low cost, accessible higher education.