Protecting Financial Assets: Cybersecurity and Accounting Are Coming Together to Create a Hot New Field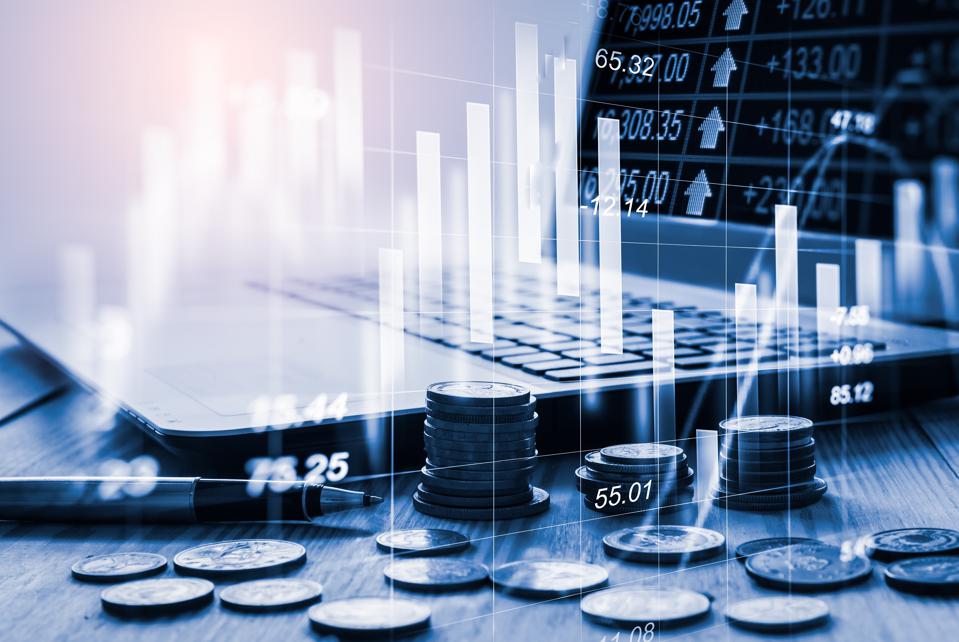 Want to know where the next great opportunities in accounting will be? Check the headlines about cyberattacks that are costing business untold millions while exposing their customers to fraud. 
Cybersecurity and IT experts are doing their best to stop these hacks. And working alongside them is a new breed of accountant with the technological and financial training to assess costs and risks. 
"Public accountants have a huge volume of financial data that belongs to their clients," said Dr. Sharon L. Levin, professor of accounting at University of Maryland Global Campus (UMGC). "If you are a management accountant, working for an individual company such as Apple, IBM or Target, you are responsible for implementing internal controls to protect corporate assets."  
"Cyber criminals aren't hacking systems for self-satisfaction," said Levin. "It's all about the money. They are looking for assets they can convert to cash, sell on the dark web or sell to foreign countries." 
The skill set that accountants possess is a natural fit for cyber audits. "Accountants are good at auditing security policies and privacy controls, and they can integrate cyber risks into the audit plan," said Bruce deGrazia, professor of Cybersecurity Management and Policy at UMGC.  
Often, accountants are the first to become aware of system vulnerabilities and data breaches. "If it's corporate assets cyber criminals are after, it's accountants who are responsible for protecting those assets with internal controls," said Levin.  
Cyber accountants work closely with cybersecurity professionals to mitigate the risks of cyberattacks. Working jointly, they identify system vulnerabilities, develop and implement strategic plans to protect assets and continuously evaluate the need to implement new internal controls to close data security gaps. 
"CyberAccounting is a new field opening up for accountants," said Levin. "This is really where the industry is going, so we need to prepare accounting students for mitigating these types of risks." 
In response, UMGC has infused cybersecurity courses into its master's program in Accounting, offering coursework in CyberAccounting management and compliance, CyberAccounting risk management, and CyberForensics in accounting. To reflect these adjustments, UMGC will change the name of its Master of Science in Accounting and Information Systems to Master of Science in CyberAccounting. 
"These courses are just one way UMGC, known as an innovative leader in higher education, is adapting its accounting programs to prepare our students to meet the needs of today's employers," said Levin.  
"Accounting is a career with endless possibilities to follow your passion," Levin continued. "Every organization in every industry hires accountants, so if you like sports, every sports team needs accountants, if you like to travel, every hotel chain needs them, every cruise line, every airline, every convention center, every arena," she added.  
Traditionally, accounting has been regarded as one of the most conservative industries, but since the COVID-19 pandemic, many firms are now adapting to change, allowing auditors to work remotely in a freelance contractual relationship, and so on. 
"Like UMGC, the accounting industry has proven itself to be innovative, adapting to change at a much faster rate than the stereotypical accountant with pocket protectors from the 20th century," said Levin.