On Her First Try: UMGC Alumna Scores Better Than 95 Percent on CPA Exam, Proves Practice Makes Near Perfect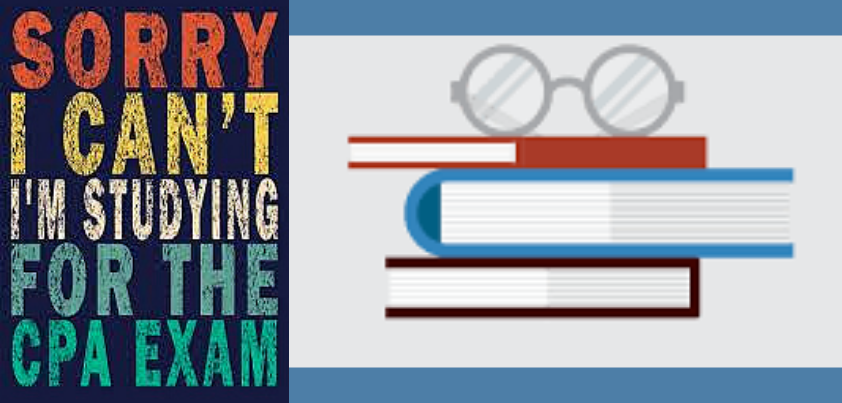 Renee Cordero could be an excellent source for accounting advice.
The University of Maryland Global Campus 2018 graduate was named a winner of the 2019 Elijah Watt Sells Award given by the American Institute of Certified Public Accountants for those who excel at taking the CPA Exam.
Of the 75,000 people who took the exam, Cordero was one of only 133 who scored a 95.5 on all four of the exam sections, all on the first try of taking them.
"The CPA Exam is a rigorous assessment, and these candidates should be proud of their exceptional performance," said Mike Decker, the Institute's vice president for examinations.
That is not bad for someone who had spent most of her working life as a medical imaging technologist before taking a decade to raise her children. It was only then that Cordero decided to complete her bachelor's degree at UMGC in accounting, earning all A's. "In my old age, I had become a perfectionist. I wanted to get as high a GPA as possible."
She said she was not sure what led her to accounting.
"My mother was not an accountant, but she did work in that field.  I always seemed to be drawn to it."
Like many UMGC graduates, Cordero took a winding path through her college career.  A lifelong resident of Maryland's Eastern Shore, she earned an associate degree as an x-ray technologist right out of high school.  After working in that field for a few years, she decided to become a nuclear medicine technologist, earning a certificate through Johns Hopkins School of Medical Imaging.
"I felt like I spent years studying in college, but I never quite got that bachelor's degree," she said.
She relaunched her college career in the spring of 2013, drawn to UMGC because its online program allowed the flexibility she needed to handle college courses and responsibilities with family, including four children—one of them young—and her physician husband.
She also appreciated that the university accepted all her community college credits from the mid-90s, so she did not have to start over again.
While online learning was new to her, she was able to make the adjustment quickly.
With every course, "the first assignment or two you are trying to get a feel for the professors and what they want," she said.  "It's all about giving them what they want in the format they want it and making sure everything is done on time."
Edwin Mah's Principles of Accounting class "got me hooked on accounting," she said. "That's when I knew I made the right decision, and he was kind enough to give me good advice early on."
Rohan Chambers provided "down-to-earth" Intermediate Accounting I and II classes with the longest and hardest exams, she said, "but I learned a lot."  Gina Jalbert's Federal Taxation II class "helped foster my love of tax accounting, which makes up the bulk of my work today." And she said she loved John Yelle's Advanced Accounting class for his "amazing real-world accounting scenarios and his sense of humor."
Upon graduation, and after being out of the workforce for a decade, she said she knew that she needed something special to get a good job. At first, she was not even going to take the CPA exam. But then, she knew she had to. She enrolled in a review course and drilled and drilled.
"I thought I needed to do something to make myself more marketable," she said.  "I literally was doing nothing but studying."
Cordero said she did not even know that the award existed until she had taken three of the four tests. But she had earned more than 95.5 points on each of the first three exams.
"I happened to read a blog where someone had won the award," she said.  "I thought, I already have achieved that on the first three tests. Maybe I can do it for the fourth."
She focused her job search on Cvach Financial Services, one of the four or five accounting firms in Centerville, Maryland, that took care of the farmers, small businessmen and retirees in the area.  She was hired there in October 2019, is now a staff accountant, and has surpassed completion of the 2000 hours of experience required before she is finally licensed as a CPA. Cordero is awaiting government offices to reopen after the Covid-19 shut down to complete the paperwork.
"I was so fortunate that I was able to get a job in the one place I was interested," she said.  "They took a chance on me."
Given her achievement in winning an Elijah Watt Sells Award, the chance seems to have paid off well.
"Other students and prospective students need to know it is never too late," Cordero said.  "I never would have imagined that in my late 40s I would get a bachelor's degree and take on one of the most difficult professional exams in the country. The support of my husband, Juan, my children, and the flexibility of UMGC made that possible."