UMGC Takes Home First and Third Place in MAGIC International Capture the Flag Competition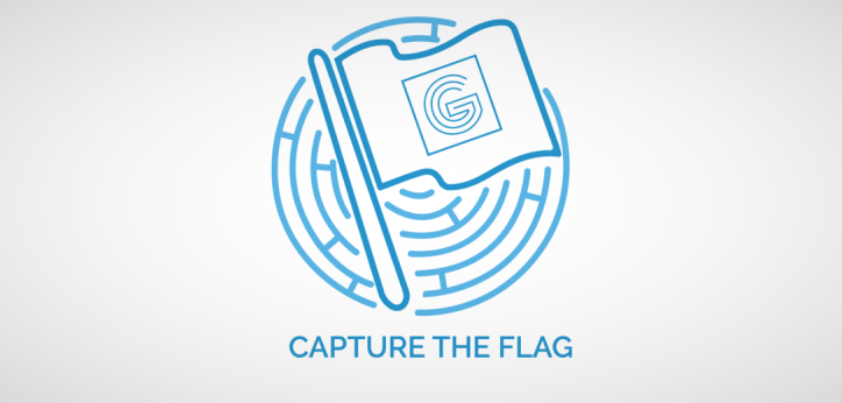 Adelphi, Md. (Nov. 17, 2020)—On Saturday, Nov. 7, University of Maryland Global Campus (UMGC) cybersecurity competition teams claimed 1st and 3rd place, as well as three additional top 20 places, in the Ninth Annual Mid-Atlantic Gigabit Innovation Collaboratory (MAGIC) Competition, a capture-the-flag (CTF) event that included more than 190 students across the United States and Estonia.
Among the 56 teams that competed in the MAGIC CTF event, five UMGC teams, each with four competitors, placed 1st, 3rd, 4th, 10th, and 19th. "This is the largest number of teams that have competed for UMGC in this event to date," said Jesse Varsalone, associate professor of Computer Networks and Cybersecurity at UMGC and advisor of the cyber competition teams. "Our success is a testament to the growth and strength of our competition teams over the years."
The first-place team, UMGC-Team3, consisted of Steven King and Hardeek Patel, both graduate students in cybersecurity technology, Matas Webb an undergraduate in computer networks and cybersecurity, and Jacob Pimentel, an undergraduate in computer science. The first-place team scored a total of 7350, almost 800 points above the second-place team. Jacob Pimental led UMGC-Team3 with 3235 points.
The third-place team, UMGC-Team4, which scored a total of 6,350 points, was composed of Michael Copeland-Clarke, William Rotchford, Dustin Noe, and David Beyviel, all current UMGC  students with the exception of Noe, who is a recent graduate.
The competition, normally held as a face-to-face event, took place in a completely virtual format and included college-level competitors from the U.S. and abroad. The four-hour CTF competition included categories such as reverse engineering, Linux, password cracking, and various other coding challenges.
The victories served as a positive close to 2020, a year where the COVID-19 pandemic caused the cancellation of many events that the UMGC cyber team typically participates in annually. "We've worked hard to increase participation of students and faculty members this year, so we look forward to a bright future for the team in 2021," said Varsalone.
About University of Maryland Global Campus
 University of Maryland Global Campus is a world leader in innovative educational models, with award-winning online programs in disciplines including biotechnology, cybersecurity, data analytics and information technology that are in high demand in today's increasingly technical, global workplace.
With an enrollment of some 90,000 students, UMGC offers open access with a global footprint and a specific mission—to meet the learning needs of students whose responsibilities may include jobs, family and military service. The university offers both undergraduate and graduate degree and certificate programs, including doctoral programs. A pioneer in distance education since 1947, UMGC today is harnessing the power of learning science and technology to deliver high quality, low cost, accessible higher education.
About MAGIC
MAGIC (the Mid-Atlantic Gigabit Innovation Collaboratory) is a 501(c)3 non-profit organization headquartered in Westminster, Maryland. MAGIC's mission is to build a tech ecosystem that creates and nurtures talent, entrepreneurship, and tech businesses, elevating the Westminster gigabit community to lead the Mid-Atlantic region. The City of Westminster provides key financial support to MAGIC.