UMGC Webinar Series Highlights Doing Your Part to Be Cybersmart
Cybersecurity Awareness Month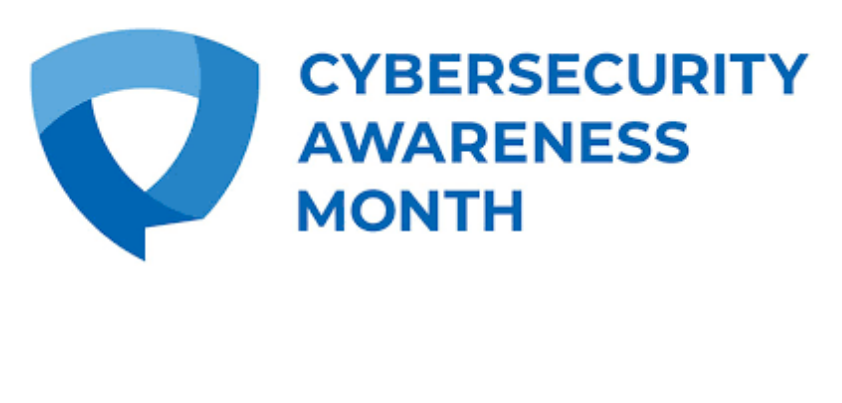 October Is Cybersecurity Awareness Month
Join University of Maryland Global Campus leaders and special cybersecurity industry guests throughout the month for a webinar series to promote online safety and best practices.
Cybersecurity Awareness Month highlights the importance of empowering citizens, businesses, government and schools to improve their cybersecurity preparedness. This month's events remind us that being more secure online is a shared responsibility, and creating a safer cyber environment requires engagement from the entire community.
How safe is the election process from hacking? How can schools best provide a quality education through digital means? How has remote education and work increased cyber exposure? Throughout October, UMGC cyber faculty and industry guests will share their insights into these topics and more.  View the calendar of events and register here.