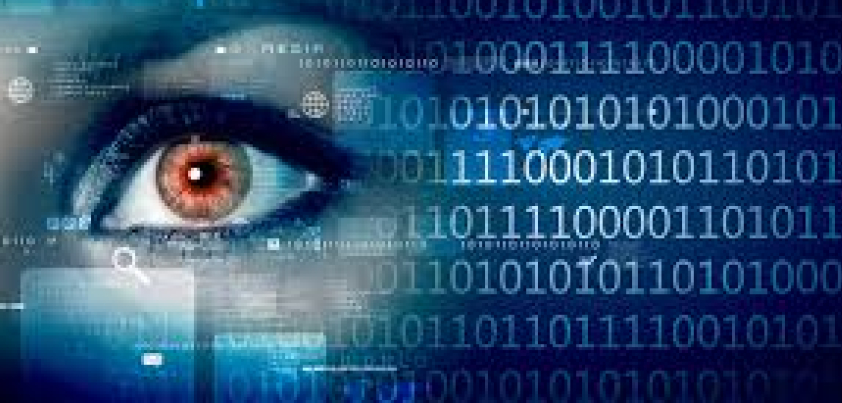 Faculty members from University of Maryland Global Campus School of Cybersecurity and Information Technology offer their recommendations for staying safe during these uncertain times.
Beware of Scammers. Always active during times of uncertainty, cybercriminals are now working overtime amid the coronavirus crisis through a variety of attack vectors to exploit our fears, insecurities, and confusion around COVID-19 treatments. With so many of us teleworking and confined to our homes, it is vitally important to be aware of online and phone scams, and other threats that are rapidly increasing in volume and sophistication.
Check web addresses carefully and consult only authoritative sites. When seeking updates and information about coronavirus and COVID-19 in the U.S., ensure that you are visiting legitimate government websites for the most current, fact-based information.
Emails appearing to be generated from the Centers for Disease Control and Prevention or experts claiming to have helpful information related to the virus could contain fraudulent websites. Proactively visit the official CDC website and the coalition of World Health Organization websites. Legitimate sites for Maryland-specific information include: https://governor.maryland.gov/coronavirus/ https://governor.maryland.gov/marylandunites.
Don't trust links to government agencies sent via email. No health agency or government department will email you asking for your health details or sell you a COVID-19 vaccine or test. The Red Cross, the World Health Organization, and your government health department will never ask for your confidential information in an email.
Hover over links to view the underlying domain. Look for very long links, misspelled domain names, and parameter inclusions, such as the '&' symbol appending additional information. Also, for verification, place link shortened URLs into an expansion service—such as https://www.expandurl.net/.  You can sign up for alerts from these sources.
Check your bank account statement more frequently during this time. Teleworking has resulted in many people at home with a lot of time on their hands. Be on the lookout for unauthorized charges to your credit cards.
Be aware of scam phone calls. At this time when people are particularly vulnerable, scammers may create robocalls about coronavirus testing, fake charities, or issues related to personal information. For example, a recent scam call pretending to be the Social Security Administration informs people that the agency "must suspend your social security number" due to suspicious behavior, then threatens them with punitive action unless they verify their personal information at the number provided. The Social Security Administration, CDC or other health and government agencies will not conduct these types of calls. If you get one, hang up.
Reach out to trusted friends and family. Particularly for seniors, not only will friends and family help you combat loneliness and isolation, they will also provide a sounding board should you be unsure about a potential scam. For seniors in the state of Maryland, a free senior call check program provides peace of mind by checking in on seniors living at home alone. Register by calling 1-866-50-CHECK or learn more here.
Contributors: John Galliano, program director, Cybersecurity Technology; Valorie King, program director and collegiate professor, Cybersecurity Management and Policy; Jesse Varsalone, associate professor of Computer Networks and Cybersecurity; Manish Patel, adjunct associate professor.