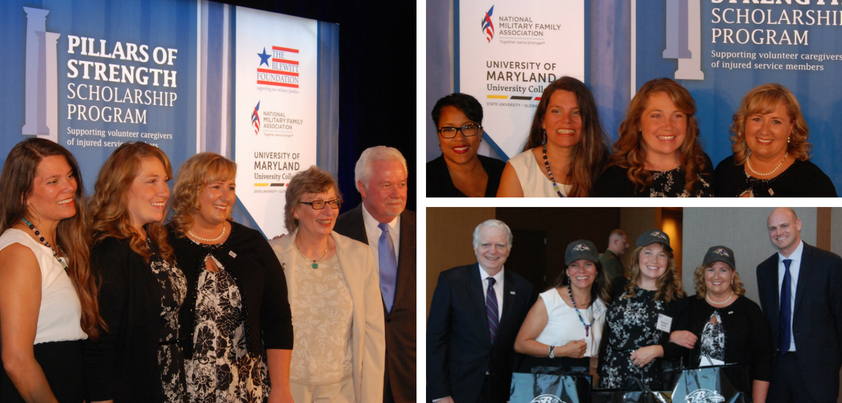 Recipient—2018 Pillars of Strength Scholarship Awards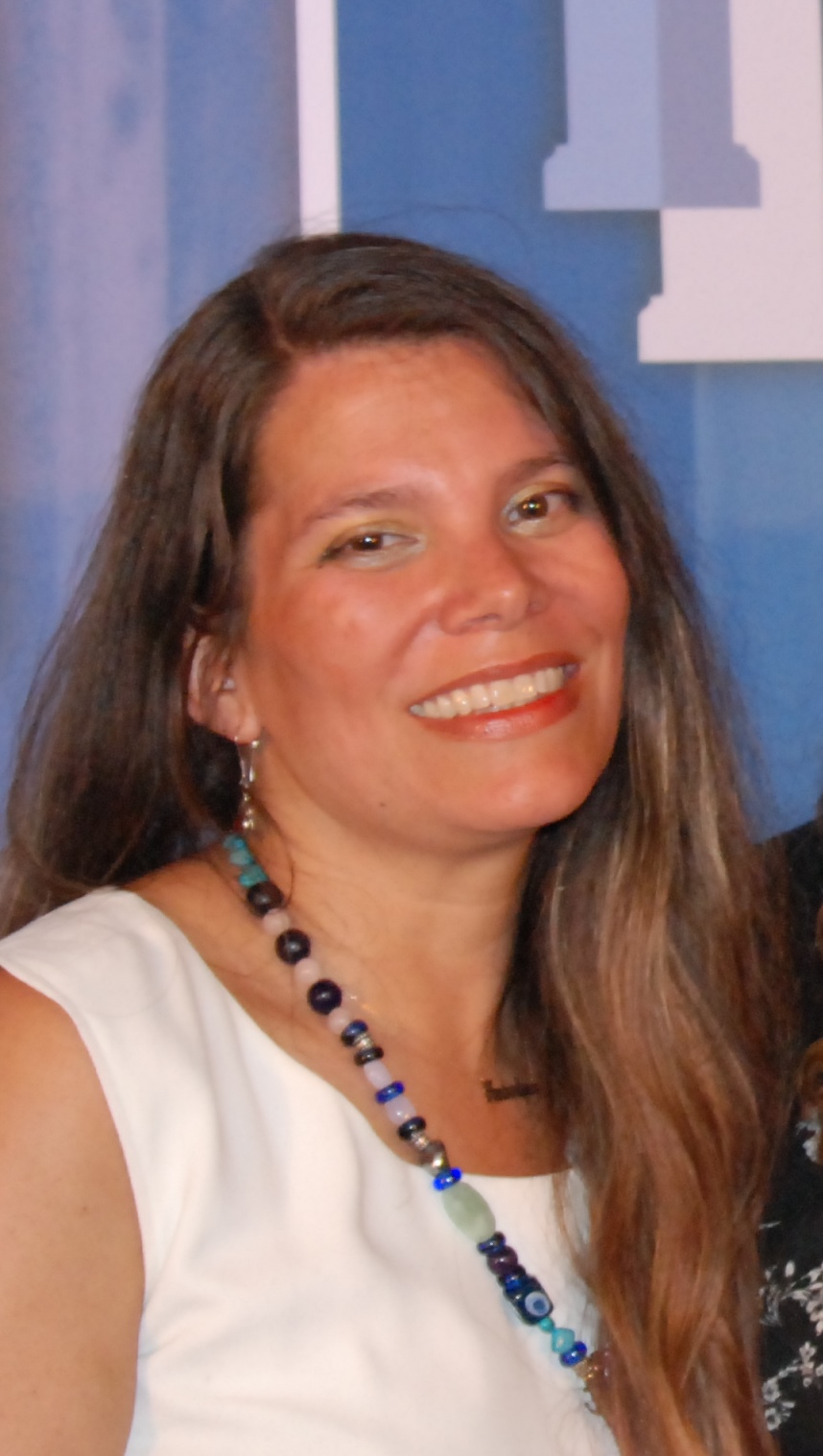 Amberlynn Heffron said her husband refused to admit how badly he was hurt during his deployment to Iraq in 2005.  Instead, he returned for repeat deployments—to Iraq in 2007-09 and to Afghanistan in 2010-11 and 2012-13.
Finally, in 2016, after being injured one last time, Heffron said he admitted to her—and to himself—that the time had come to leave the service.  He entered the Fort Belvoir Warrior Transition Unit in November 2017.
"While technically, I was not his caregiver until then, I have been his caregiver since he came home in 2006," Heffron said.  "He had trouble with sleep, dreams, memory and more.  He has PTSD, chronic back problems, pain throughout his legs and severe migraines, as well as a host of other problems.
"The hardest challenge to me is seeing his body becoming older before its time," she said.  "Not long ago, he ran every day, hiked mountains with a smiling baby on his back, and had energy to spare.  At times, he doesn't have the energy to make it to bed; waking in the morning has become a struggle."
Yet, her husband still has not officially retired from the military.  He is being examined by VA doctors to determine the full extent of the damage he has sustained and whether more treatment will allow him to stay in the military for the next five years until his normal retirement.
Heffron said her own upbringing had been difficult.  The daughter of heroin addicts, she coped with homelessness and foster care.  She still was the first in her family to graduate from high school, and she has two associate degrees, one in graphic design and advertising and the other in applied sciences in massage therapy.  Her interests have drawn her to want to help elderly people, she said, and she plans to use her scholarship money to get a bachelor's degree in geriatric studies.
"They are my kindred spirits, veterans from the Vietnam era who are getting older before their time, who are getting cancer before their time," she said.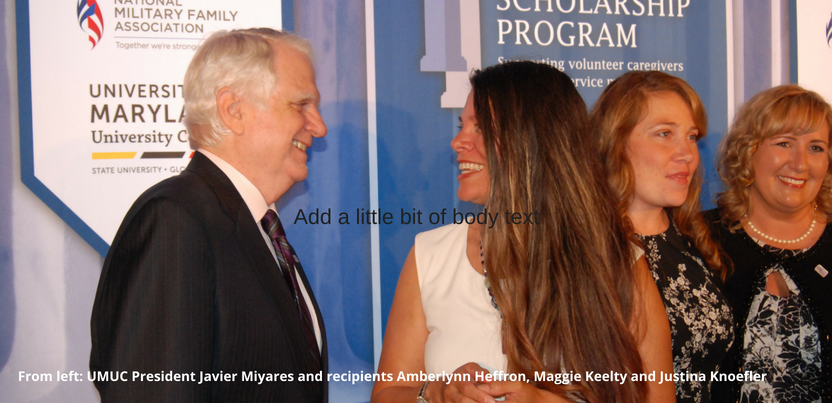 She and her husband have a dream to work with the Serve Our Willing Warriors organization to create a campground based on her Native American heritage as a member of the Mewack tribe, where disabled veterans could relax and find care.  Heffron says the facility would have areas ranging from traditional tent sites to tiny houses and envisions a roundhouse for cooking and gathering, as well as a longhouse that would serve as recreation space for woodworking and metal working on one side and artwork, such as painting and sculpting and massage therapy, on the other.
It was this dream that prompted the organization to invite Amberlynn and her husband to serve on the organization's board.