2020 Cybersecurity Threats & Detection: An Interview with Two UMGC Cybersecurity Faculty Experts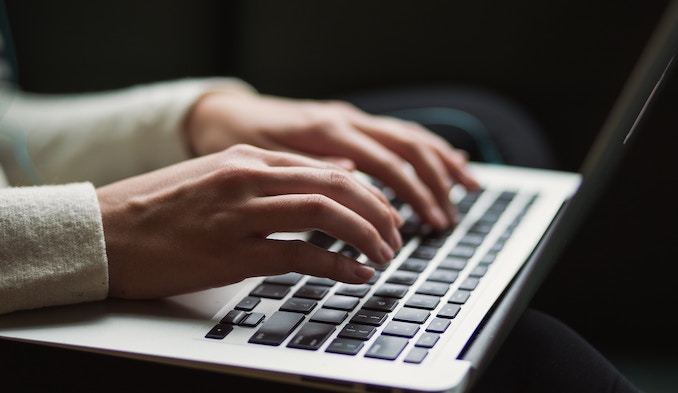 As we enter the second decade of the 21st century, we enter a world that is more connected than ever before, and developments in technology are progressing faster than our ability to secure them. Michelle Hansen and Valorie King of the School of Cybersecurity and Information Technology at University of Maryland Global Campus offer their insights into the current threat landscape and what cybersecurity professionals need to do to defend against aggressive attacks.
In a recent blog post on http://www.forensicscolleges.com, a comprehensive directory of programs and careers in the fields of digital forensics and cybersecurity, Hansen and King share their insights into the technologies that are vulnerable to cyber attack, the influence of moral reasoning in cybersecurity, and which cybersecurity skills are most in demand.
"Cybersecurity threats and attacks have advanced at scale with the progressions of technology. With every new device and emerging telecommunications development come new vulnerabilities for exploitation."
— Dr. Michelle Hansen, collegiate faculty, Information Systems Management at UMGC
"Cybercrime has become CaaS or Cybercrime-as-a Service. Exploit packages (pre-written applications used to attack systems and networks) have transitioned towards a Platform-as-a-Service model where attackers can rent time on computing infrastructures that support and deliver attacks."
— Dr. Valorie King, program director, Cybersecurity Management and Policy at UMGC