Interested in a Career in Cybersecurity? Set Your Sights on Leadership Skills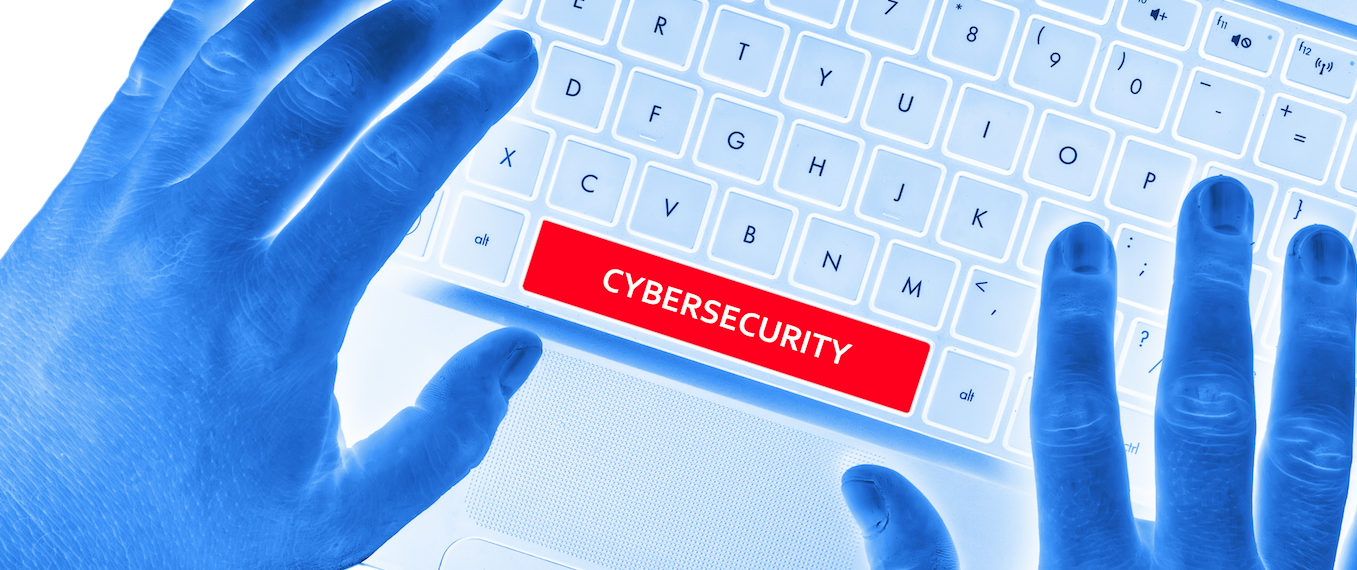 The skills you need for a successful career in cybersecurity may not be the ones you think. A common misperception about cybersecurity is that you cannot enter the field without being a STEM major with the technical acumen to code, hack, and write scripts.
When Professor Mansur Hasib talks to aspiring cybersecurity professionals who lament their liberal arts degrees, he reminds them that his bachelor's degree is in economics and politics and his master's degree is in political science.
Hasib, who is program chair of the Cybersecurity Technology program in The Graduate School at University of Maryland University College (UMUC), explains that "cybersecurity is a vast field in which anyone can find their passion in some aspect."
Contrary to what you may read in the news, the majority of cybersecurity failures relate to shortcomings in leadership and governance, not technology. Cybersecurity needs professionals with the leadership skills and experience to manage an organization. Organizational leaders in cybersecurity with experience in management can understand cybersecurity at a business level. They have the ability to understand the holistic and interdisciplinary nature of cybersecurity.
"Without a balanced strategy of technology, policy, and people, your organization will not succeed," said Hasib. "If you don't know who to hire, how to engage people, how to develop a strategy based on the brainpower of everyone in the organization, and how to build high-performing teams, your organization will fail."
A Message to Recruiters: Look for Candidates with Soft Skills
While cyber career aspirants should invest in gaining leadership and management skills, cybersecurity recruiters would be wise to consider a broader background when hiring—notably soft skills such as leadership, communication, and teachability, not just technical aptitude.
Organizations that focus on hiring coders and "tech jockeys" miss the boat. "We have a huge leadership void in the field," said Hasib. "When you look at all the breaches, it may appear as if it was a technology issue, but it was almost always never the technology. It was leadership and strategy that was lacking." Recruiters should be looking at what a candidate can learn and whether they have the capacity for perpetual, perennial learning and innovation.
Learn more about the skills you need to launch a career in cybersecurity and gain additional insight from UMUC's Mansur Hasib: