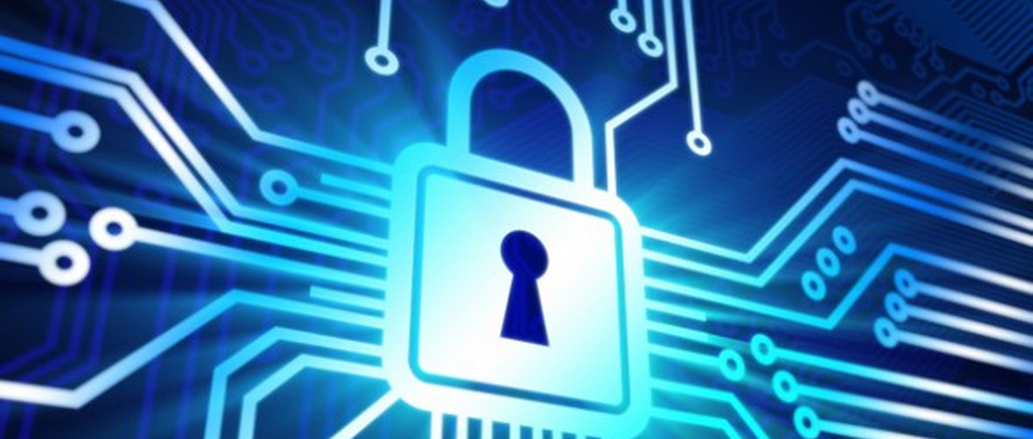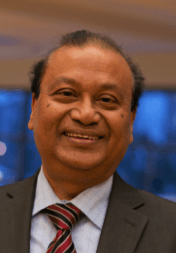 Mansur Hasib, program chair for Cybersecurity Technology, University of Maryland Global Campus (UMGC) Graduate School, and a well-known thought leader in health care technology and cybersecurity, recently won the Cybersecurity Association of Maryland's (CAMI) People's Choice Award for lifetime achievement.
Before a sold-out crowd of 250 attendees at the American Visionary Art Museum in Baltimore on March 22, CAMI presented 13 awards to Maryland companies, organizations and individuals judged to have outstanding cybersecurity products, services or programs, or to have made a substantial contribution to Maryland's cybersecurity industry.
Hasib, who holds a doctorate in cybersecurity and is a former chief information officer with 30 years of public and private sector experience in health care, biotechnology, education, and energy, has always maintained that cybersecurity has three core elements -- people, policy and technology. People make the decisions on what technology to use and how to support it. People determine the strategy, they configure the technology, and they use it. Leadership is critical because we need to engage people toward a business purpose and a mission.
Hasib recently spoke to HealthManagement.org and shared his thoughts on cybersecurity governance and offered his insights into how critical cybersecurity education is to Health Information Technology students.