Uncategorized

|

Alex Kasten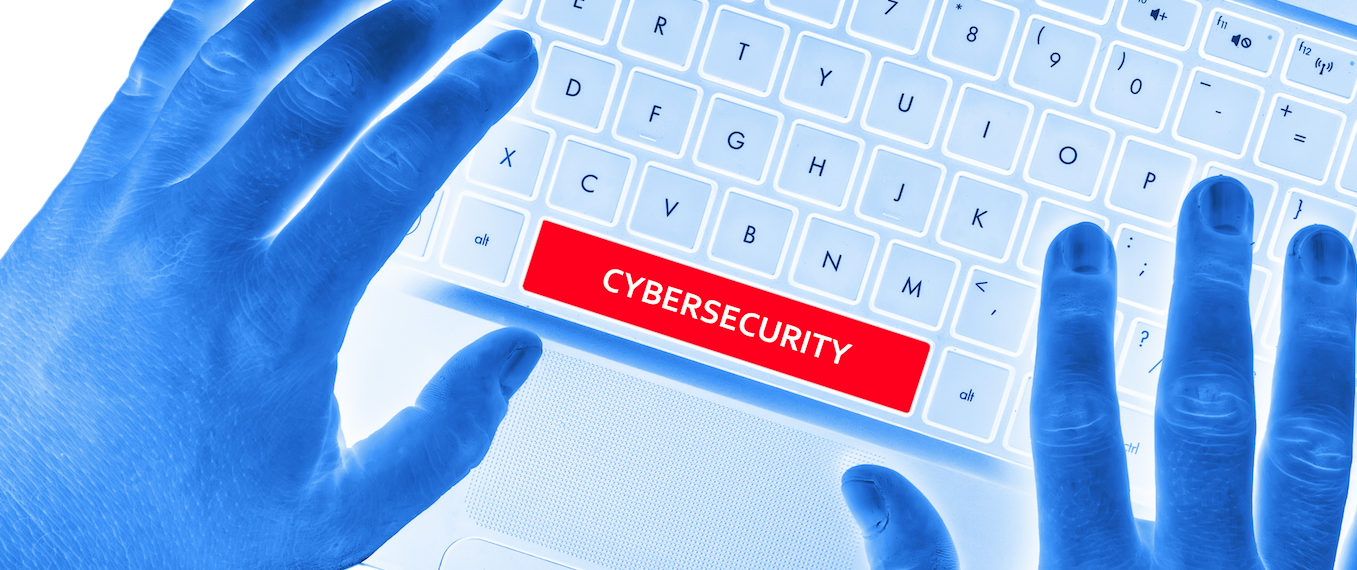 According to a Forbes blog post from April 2016, African Americans are underrepresented in the Cybersecurity field. Data from the United States Department of Labor, which publishes the Bureau of Labor Statistics (BLS), show us that "black or African-American people make up only 3% of the information security analysts in the U.S."
The need for cybersecurity professionals continues to increase at a rapid pace. Professionals from diverse backgrounds are vital to meeting the needs of the nation. Attracting African Americans to the science, technology, engineering, and mathematics career fields has been a challenge for decades and this holds true for cybersecurity as well.
As an African American female who obtained a Bachelor of Science in Electrical Engineering more than 30 years ago, I am acutely aware of the absence of this population in these fields.
Addressing this challenge is not simple or easy. What can be done to increase the number of African Americans entering this field? Targeted efforts must be put in place at all levels of government, the private sector, and non-profits. Both public and private K-12 schools must incorporate cybersecurity learning into the core fabric of the institution. We must start early in the education process.
In the President's 2017 fiscal budget, $19 billion dollars was allocated for cybersecurity (Cybersecurity National Action Plan, 2016). A portion of these funds should be used to specifically target bringing African Americans into the cybersecurity field.
As we wrap up Black History Month, I would like to propose the following call to action:
Let no group be left behind because the security of our nation depends upon us all!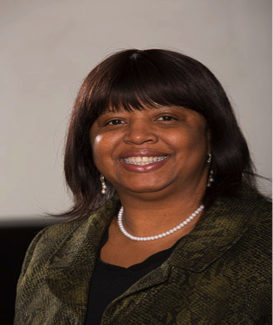 Submitted by Dr. Emma Garrison-Alexander, Vice Dean, Cyber Security & Information Assurance.