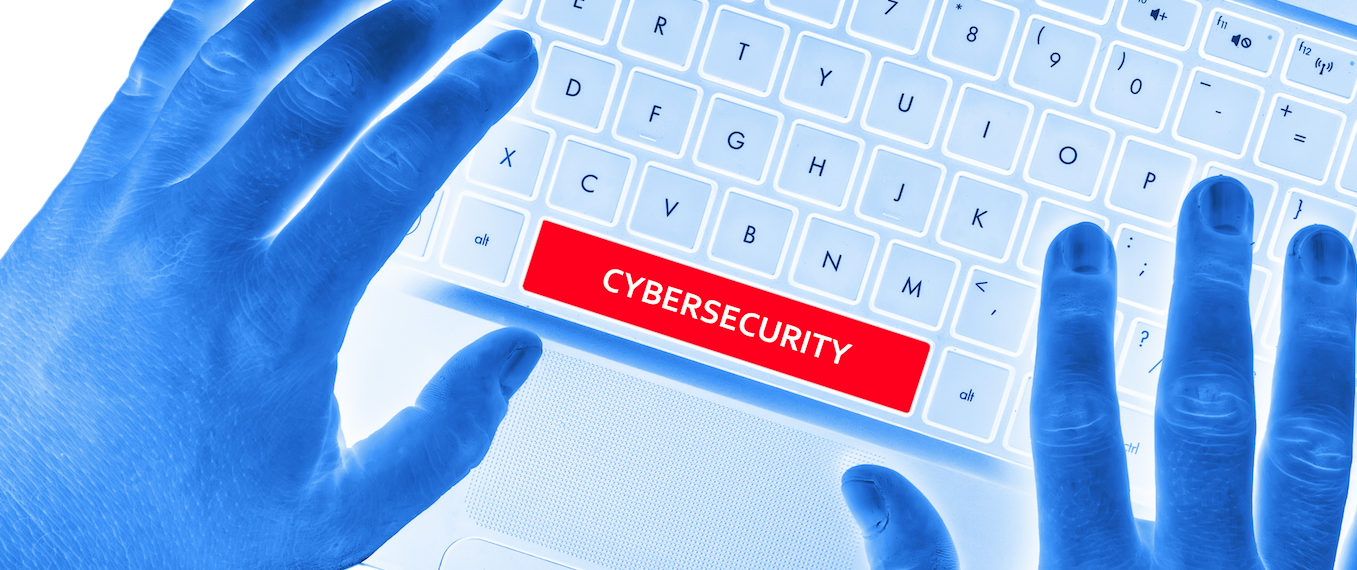 Here's what you missed last week…
It's bad enough to have to worry about your data getting stolen. Now officials are concerned about the next front in malicious cyber activity: efforts to deliberately manipulate data. As data theft continues, banks are now looking to retailers to bear the losses. News of the VW scandal continues, and one story indicates that "the faster we upgrade our roads and autos with better capabilities to detect and analyze what's going on in the transportation system, the better we'll be able to find hackers, cheaters and others looking to create havoc on the highways."
Microsoft reported that the highly suspicious Windows update that was "delivered to customers around the world was the result of a test that wasn't correctly implemented"– but this isn't the first time a Windows update has been compromised. As cybercriminals move from online banking to the industrial supply chain, they find the Dyreza computer trojan a useful tool. On Thursday, T-Mobile announced that about 15 million of its U.S. customers may have been exposed in a data breach at one of its vendors. Also on Thursday, it was reported that newly discovered vulnerabilities in Android's media file processing may lead attackers to compromise devices by tricking users into visiting maliciously crafted Web pages.
Apple's new privacy policy was announced and has been given kudos in its design and simplicity, promising personalization without sacrificing privacy. In the meantime, privacy advocates increase efforts to beat back cybersecurity information-sharing legislation. Recently, Edward Snowden and a number of his supporters put forward a proposal to curb mass state surveillance. 
With National Cyber Security Awareness Month in full swing, it's time for millennials to step up their slacking security habits— according to a recent survey, they are least likely to protect their data, despite being the most concerned with cybersecurity. According to another survey, even though IT professionals often warn their superiors about pending IT security disasters, almost half of respondents report that executive management fails to take action.
Researchers have created an AI system to detect malware in shortened Twitter links, exposing a security flaw in Twitter's site. Speaking of malware, are you searching for celebs in your spare time? Be careful who you search for– a study shows that celebrity searches are loaded with malware. Steer clear of getting the scoop on Kelly Brook, Nick Grimshaw, Kate Middleton, Idris Elba, Frank Lampard, Jeremy Clarkson and Tom Hardy, among others.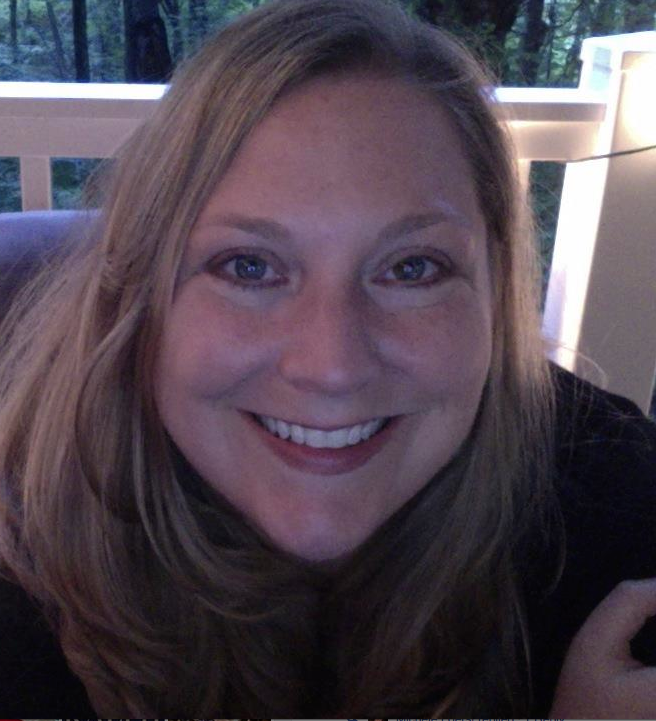 Rebecca Foss is the Director of Social Media at the University of Maryland University College (UMUC). In her current role, she is working with stakeholders across the university to develop the overall strategic approach in using social media platforms and tools globally for UMUC. She has over 15 years of marketing and communications experience and has been involved with championing social media initiatives since the early stages of the medium's existence in 2007. Rebecca specializes in content management, creation, and curation and serves as co-editor of the Cyber Connections blog.