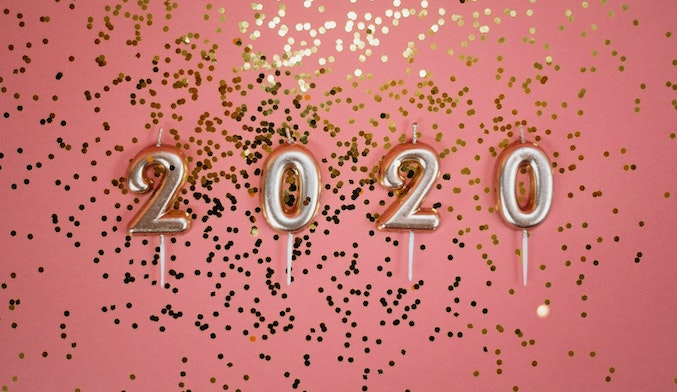 Cybersecurity faculty members of University of Maryland Global Campus offer their top five trends and predictions for the New Year.
As we head into a new decade in the 21st century, one prediction is almost certain. The sophistication and number of cyber attacks perpetrated globally most likely will rise, but some questions remain. Will attackers focus on emerging technologies like artificial intelligence and cloud computing? Will new attack vectors proliferate, replacing the tried and true methods?
Arguably, the greatest challenge in the cybersecurity space for 2020 and beyond will be closing the workforce gap and maintaining a pipeline of skilled cybersecurity experts who are equipped with the tools, skills and leadership experience necessary to combat an ever-changing threat landscape. According to CyberSeek, the US faced a shortfall of almost 314,000 cybersecurity professionals as of January 2019. A recent Frost & Sullivan report predicts that by 2022 the global cybersecurity workforce shortage will reach upwards of 1.8 million unfilled positions.
Two significant developments in 2019 foresee a big year for us UMGC, too. First, effective July 1, 2019, we changed our name from University of Maryland University College to University of Maryland Global Campus to better communicate our status as a respected state university that brings higher education to working adults no matter where life takes them. Second, with an eye on the future, University of Maryland Global Campus has, through a recent realignment, created a School of Cybersecurity and Information Technology, which will further solidify our leadership role in addressing a rapidly changing menu of competencies and skills needed to work in cybersecurity.
From the faculty of the School of Cybersecurity and Information Technology, here are our top five cybersecurity trends we think will impact businesses and consumers in 2020:
Artificial Intelligence (AI) will continue to gain popularity.AI is being touted as a possible solution to many human-centric needs, including more accessible healthcare to national security in the form of military robots.  In 2020 AI will use object detection algorithms to improve neural networks so that they are robust and large scale. By improving the neural networks, AI will become more mainstream, applying algorithms to efficiently process large volumes of data to produce results that improve human lives and enterprise operations.
AI tools will both benefit and hinder cybersecurity. Piggy backing on the gaining popularity of AT, as companies continue to launch easy-to-use artificial intelligence tools and technology, cybersecurity will reap the benefits of added automated protection, but also will suffer from smarter, more efficiently organized attacks.
Blockchain technology will enhance data communication systems. Blockchain technology is projected to make a significant impact in security data communication systems. The issue is leakage of data during transit and at rest, and this solution combines key-value pairs with encrypted values, access control policies, and policy and attribute enforcement engines to mitigate data leakage. Integrating a blockchain platform, such as IBM Hyperledger Fabric, ensures integrity of source data, which is essential to investigate data leakage incidents, and allows verification of data transactions for future analysis.
Standards and regulation for autonomous vehicles. Autonomous vehicles are under development or production at most carmakers, and with multiple manufacturers across the globe, regulations are needed to address potential issues with safety, ethics, and personal privacy.
Cloud attacks will continue to rise. As companies continue to migrate to the cloud, rushed schedules combined with a shortage of highly skilled cloud security professionals will cause an increase in cloud attacks and vulnerabilities.