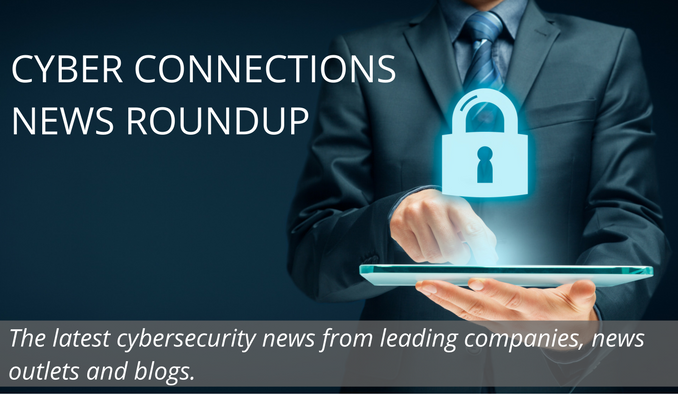 Get the latest cybersecurity news from leading companies, news outlets and blogs.
Cyber Connections News Roundup is a bi-weekly brief of online links to news stories and commentary of interest to the cybersecurity community, delivered on the second and fourth Tuesday of each month. Articles are selected for their newsworthiness, timeliness, potential impact, and reach.
January 29, 2019
New Law In Australia May Affect Data Security Worldwide
A new law in Australia gives law enforcement authorities the power to compel tech-industry giants like Apple to create tools that would circumvent the encryption built into their products. As reported on http://www.nytimes.com, the law, the Telecommunications and Other Legislation Amendment (Assistance and Access) Act 2018, applies only to tech products used or sold in Australia, but its impact could be felt around the world as these so-called "back-doors" expose data to friendly agencies yet may also risk exposure of the same data to not-so-friendly entities. Read more.
New Cybersecurity Coalition Filing Raises Privacy vs. Security Debate
In a similar privacy debate, the Cybersecurity Coalition, a group of companies that specializes in cybersecurity products and policy, recently filed a "request for comment" with the National Technology and Information Administration (NTIA) that states that companies occasionally need to compromise customers' personal data and privacy in order to protect themselves from cyber threats. The filing, according to a report on www.insidesorces.com, raises the old debate over privacy versus security. In its filing, the Cybersecurity Coalition explains that in order to learn more about cyber attacks and prevent them from happening again, the affected company will share data and "large-scale information" about the threat or attack. Read more.
Congress Debates the Merits of Bug Bounties
Lawmakers on Capitol Hill recently passed the Hack the State Department Act, which offers cash prizes to ethical hackers who undergo background checks in exchange for reports about vulnerabilities in government websites and other Internet tools. However, as reported on http://www.washingtonpost.com, many inside and outside government worry that while congress views bug bounties as useful in exposing vulnerabilities, it may also view them as a replacement for fixing institutional problems in government cybersecurity. Read more.
Cybersecurity Tops List of Concerns Discussed at World Economic Forum
At the recent World Economic Forum, held last week in Davos, Switzerland, cybersecurity was high on the agenda as one of the biggest challenges facing chief executives and political leaders around the world. As reported on www.thenational.ae, leaders discussed the need for a global framework to address the loss of $600 billion annually to cyber crime, according to the Centre for Strategic and International Studies. Read more.
Parents of Teenage Boys Beware: Security Flaw Detected in Fortnite
Researchers at cybersecurity firm Check Point Software have discovered a major security flaw in the popular online video game Fortnite that may have let hackers gain access to player accounts and use their stored credit card information to buy digital goods and then resell them. According to a report on http://fortune.com, the company said it had notified Fortnite's developer, Epic Games, in November 2018. Epic Games appears to have fixed the flaw in late December, but declined to comment as to whether any user accounts were compromised. Read more.