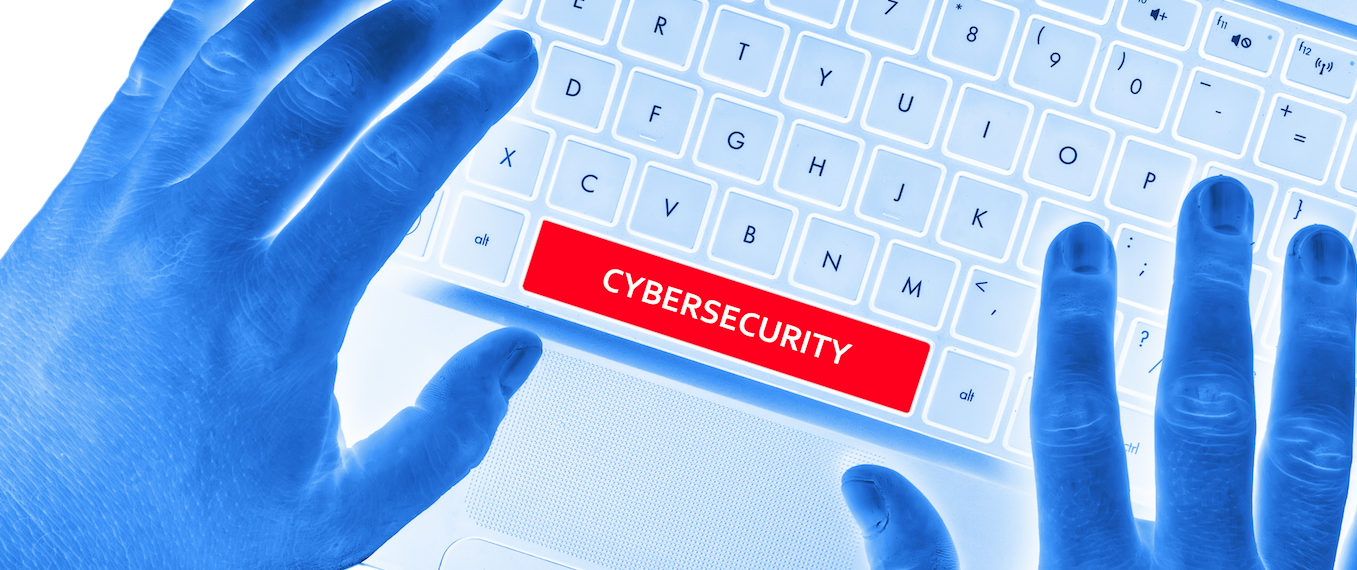 We're kicking off November with a recap of our National Cyber Security Awareness Month postings and an announcement. On Nov. 4 we launched our Guide to Cyber Experts.
First, a little about the guide, which serves as the go-to resource for members of the media covering all facets of cybersecurity. It contains biographies of UMUC faculty experts and their specialized areas of interest. Guide users can find an expert on a wide array of cybersecurity-related topics, view more detailed information about each expert and schedule interviews.
UMUC experts featured in the guide focus on a range of areas, including:
Cybersecurity in healthcare and education
Legal and policy aspects of cybersecurity
Cybersecurity job landscape and careers
Cybersecurity and critical infrastructure
Computer hacking
Internet of Things (IoT)
Computer and network forensics
Secure software engineering
Current threatscape
Cybersecurity innovation, governance and digital strategy
And, in case you missed them, each week during the month of October we shared tips, best practices and information to help you protect your data and personal information and become more aware of cybersecurity issues in our daily lives.
Week 1: We launched the month with "Hack" to School, a series of tips for middle and high school students―and parents―to help them protect their identity when using smart phones, computers and social media. Check out our top-8 list of security tips and best practices from University of Maryland University College (UMUC) cybersecurity faculty.
Week 2: We shared our Five Proverbs to Live By. Remember those sayings you learned growing up? Valorie King, UMUC's program chair and collegiate associate professor for cybersecurity management and policy (CSIA) advised us that those same proverbs apply to staying safe in cyberspace as well. Find out how the sayings we use to guide our children in the real world also can be applied to helping us steer away from trouble on the Internet.
Week 3: We shifted our focus to the professional world by offering 5 Action Items to Secure the Workplace. Cyber threats are increasing in number and sophistication. Balakrishnan Dasarathy, UMUC professor and program chair, cybersecurity and information assurance, discusses the five specific areas where organizations can minimize their vulnerabilities and exposure to threats.
Week 4: Finally, as a run-up to the 2016 Presidential Election, Balakrishnan Dasarathy returned to address the question: "Can Our Elections Systems Be Hacked?" What you'll discover is that a closer examination of our election system gives us a more complete picture of the prospect of a hack and any related trust issues.
To contribute to Cyber Connections, please contact Alex Kasten at alex.kasten@umgc.edu.